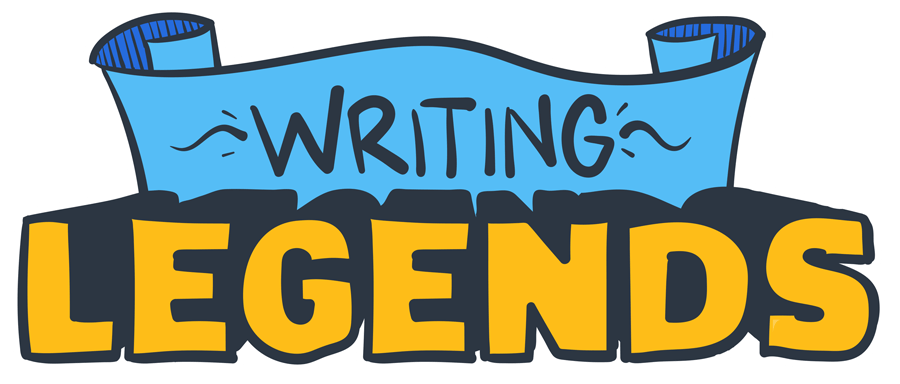 Writing Legends provides inspirational writing experiences for students in years 3 to 8. The program covers a wide range of writing genres and is designed to engage and motivate children by sparking ideas and modelling great writing. Powerful tools help teachers recognise and address skills gaps in students of all abilities.
Writing Legends is ideal for:
Homework activities
Lesson starters
Remote learning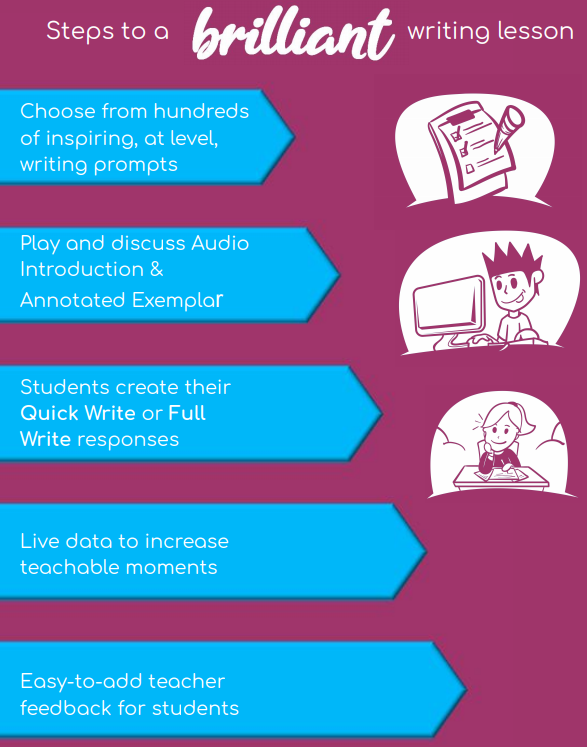 We set out to answer this question - Writing Legends is what we have come up with!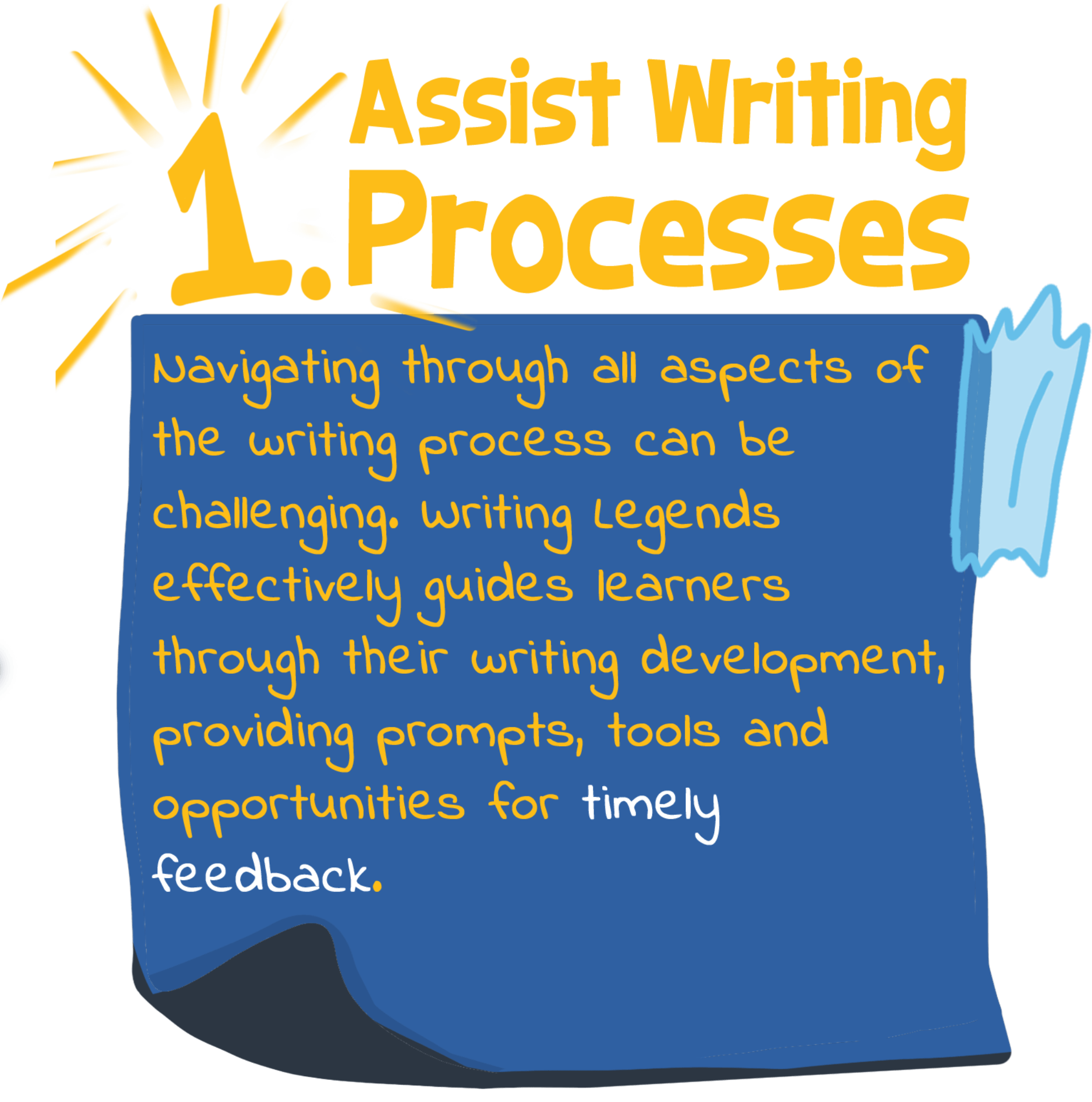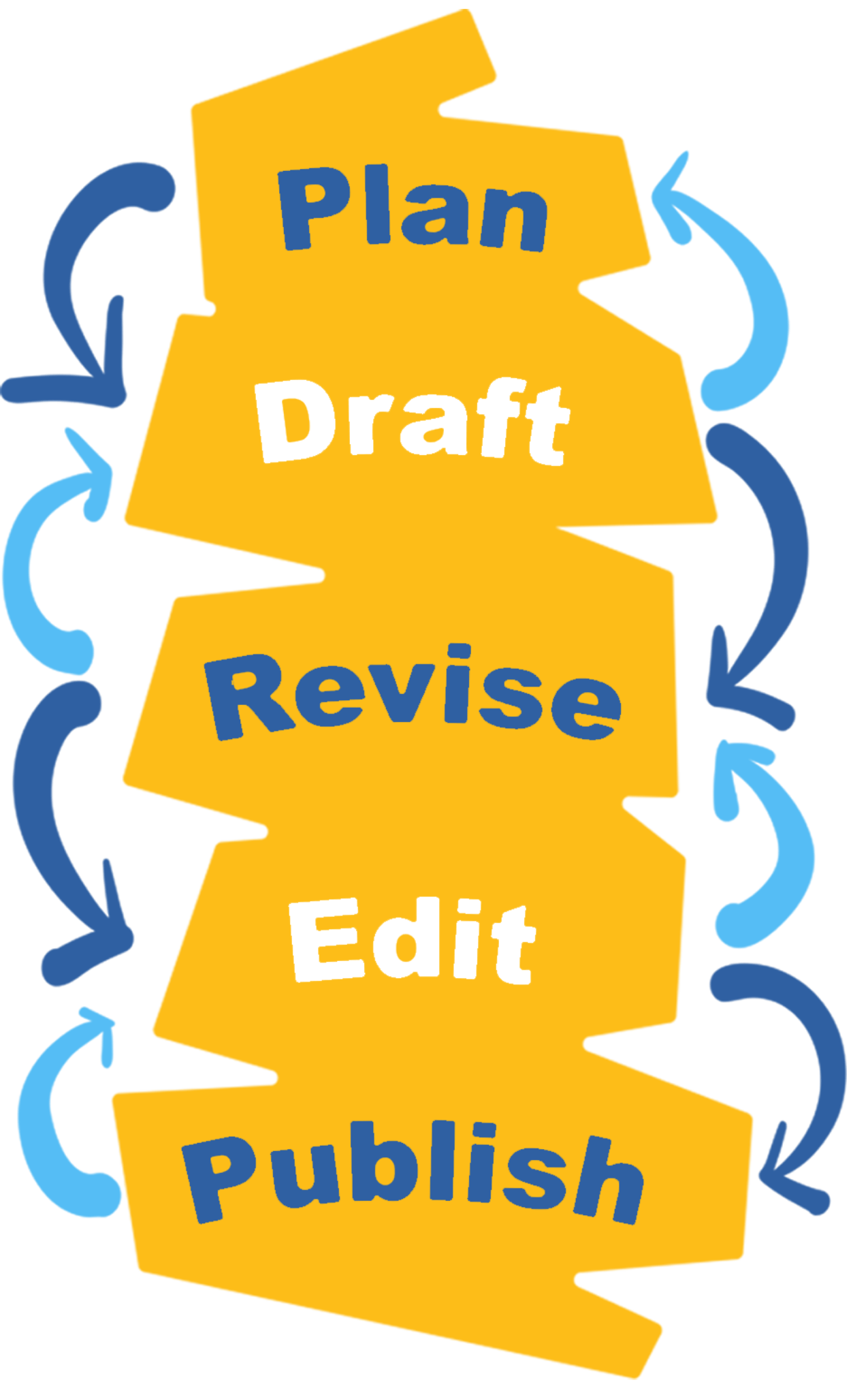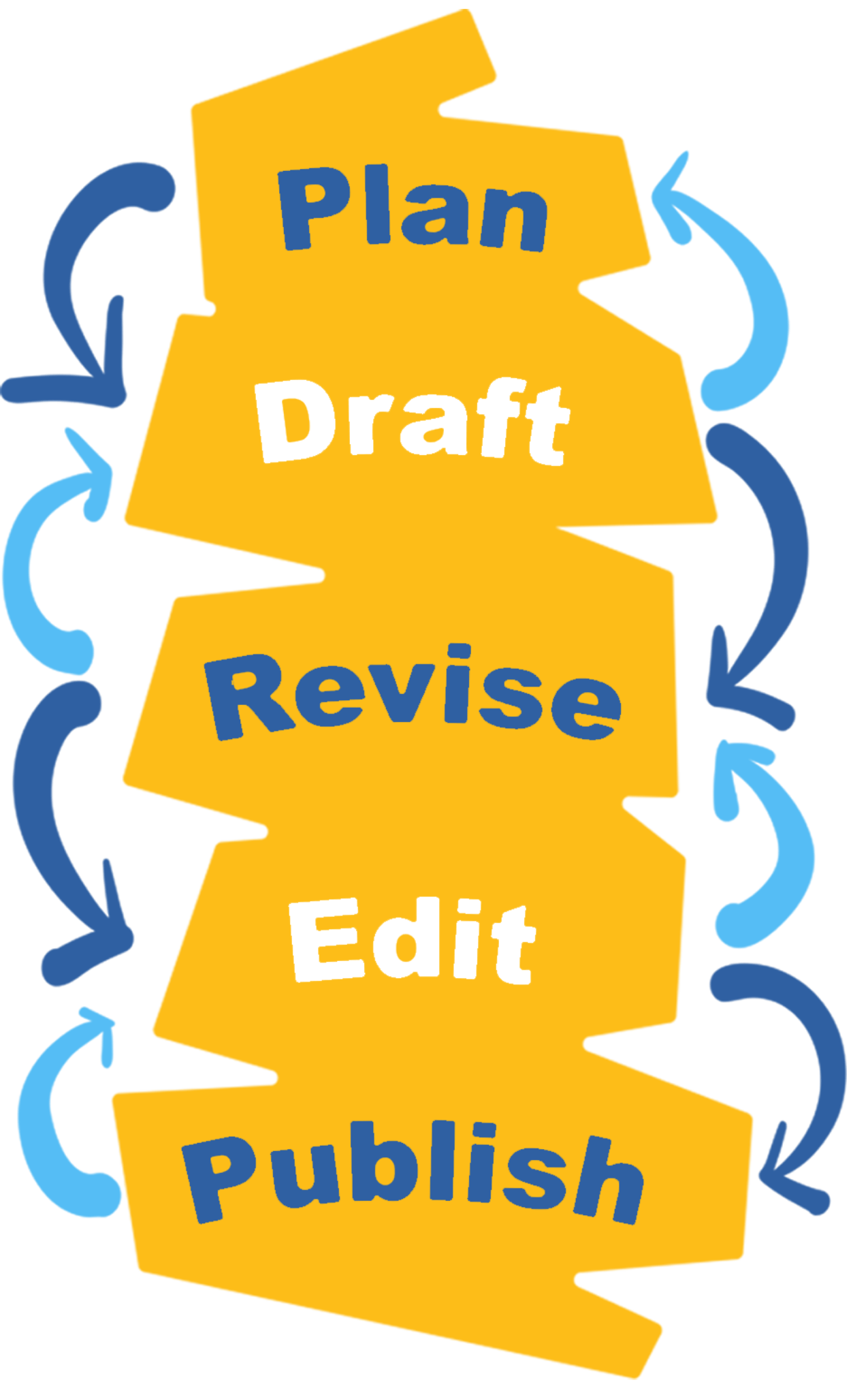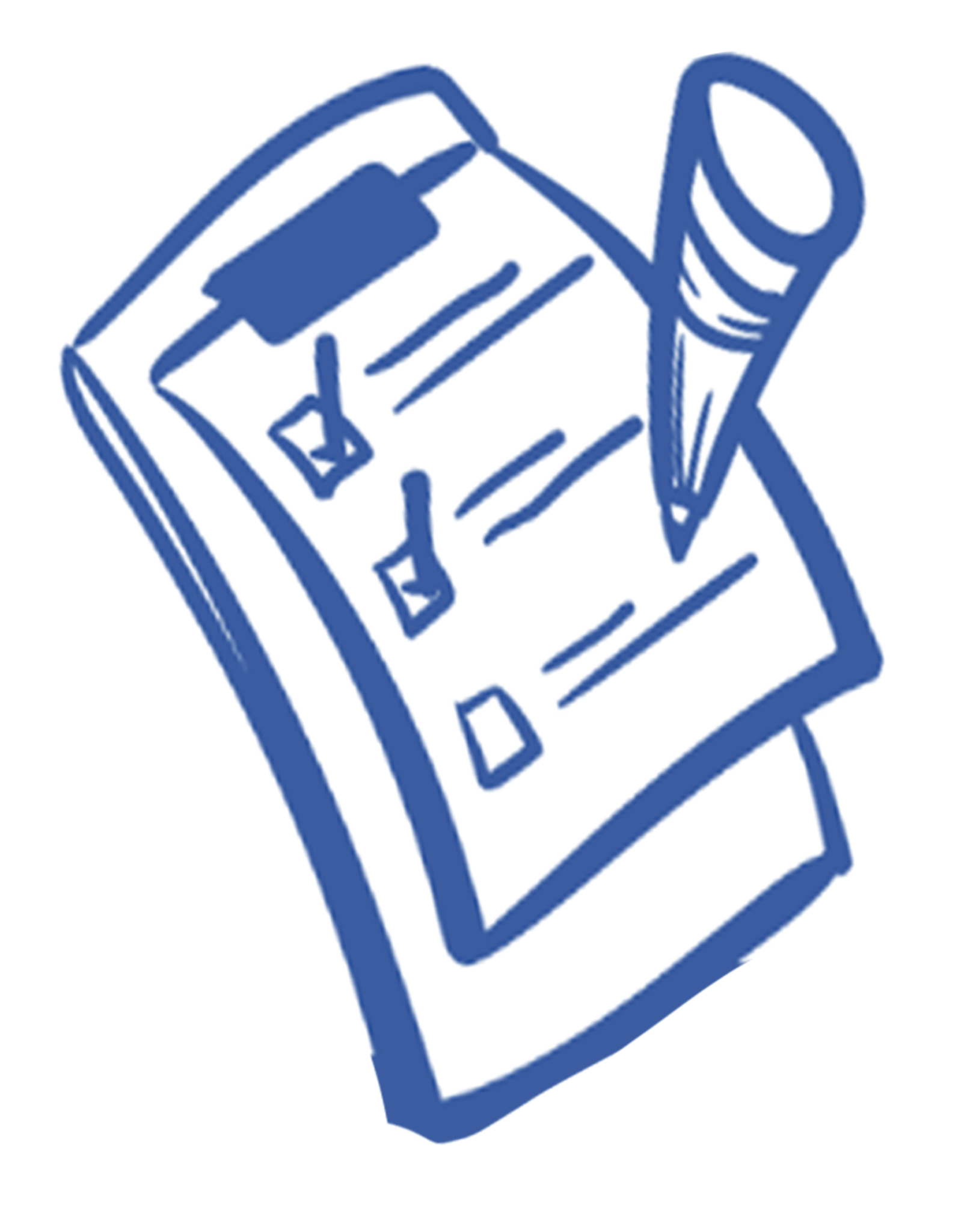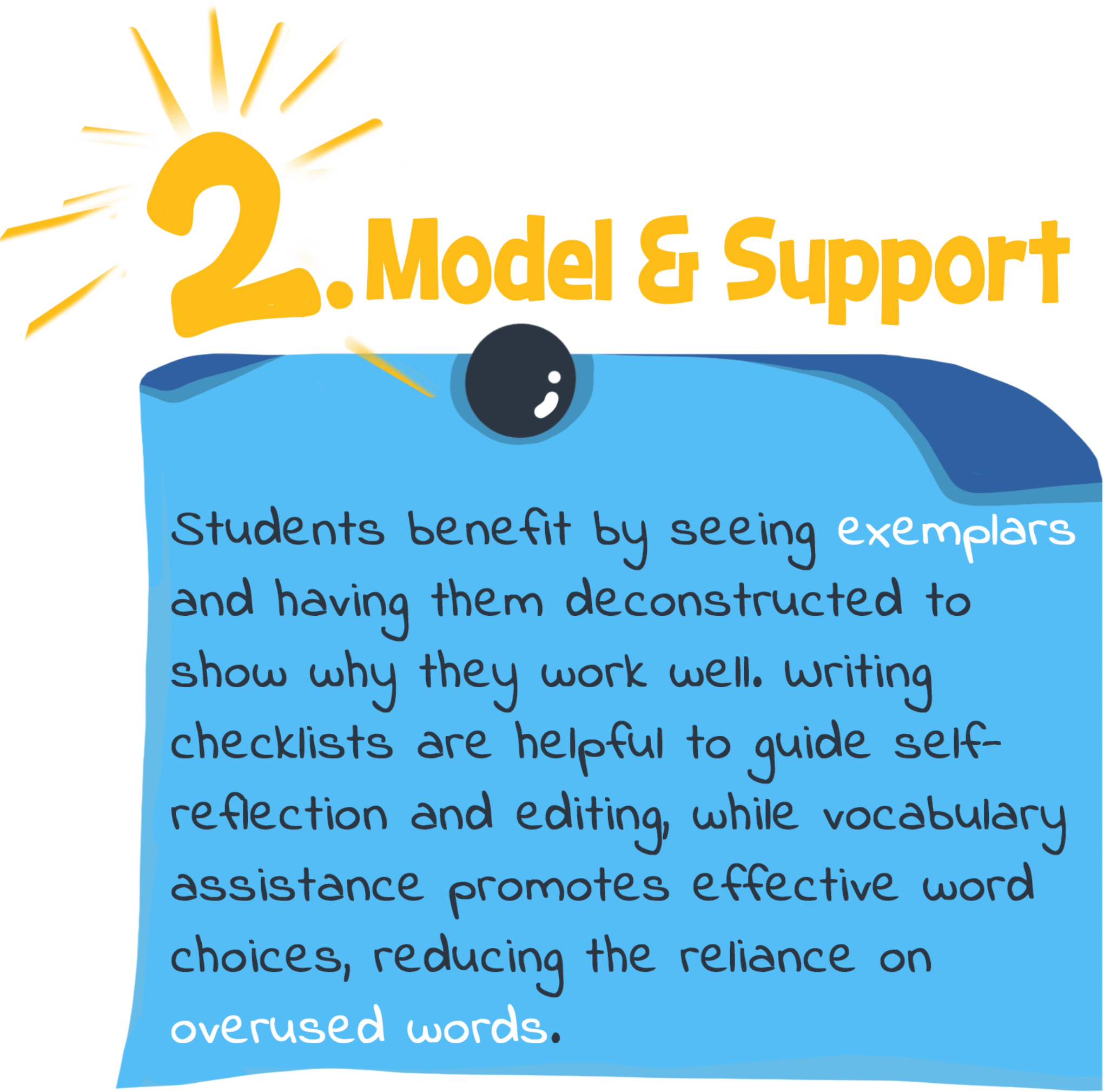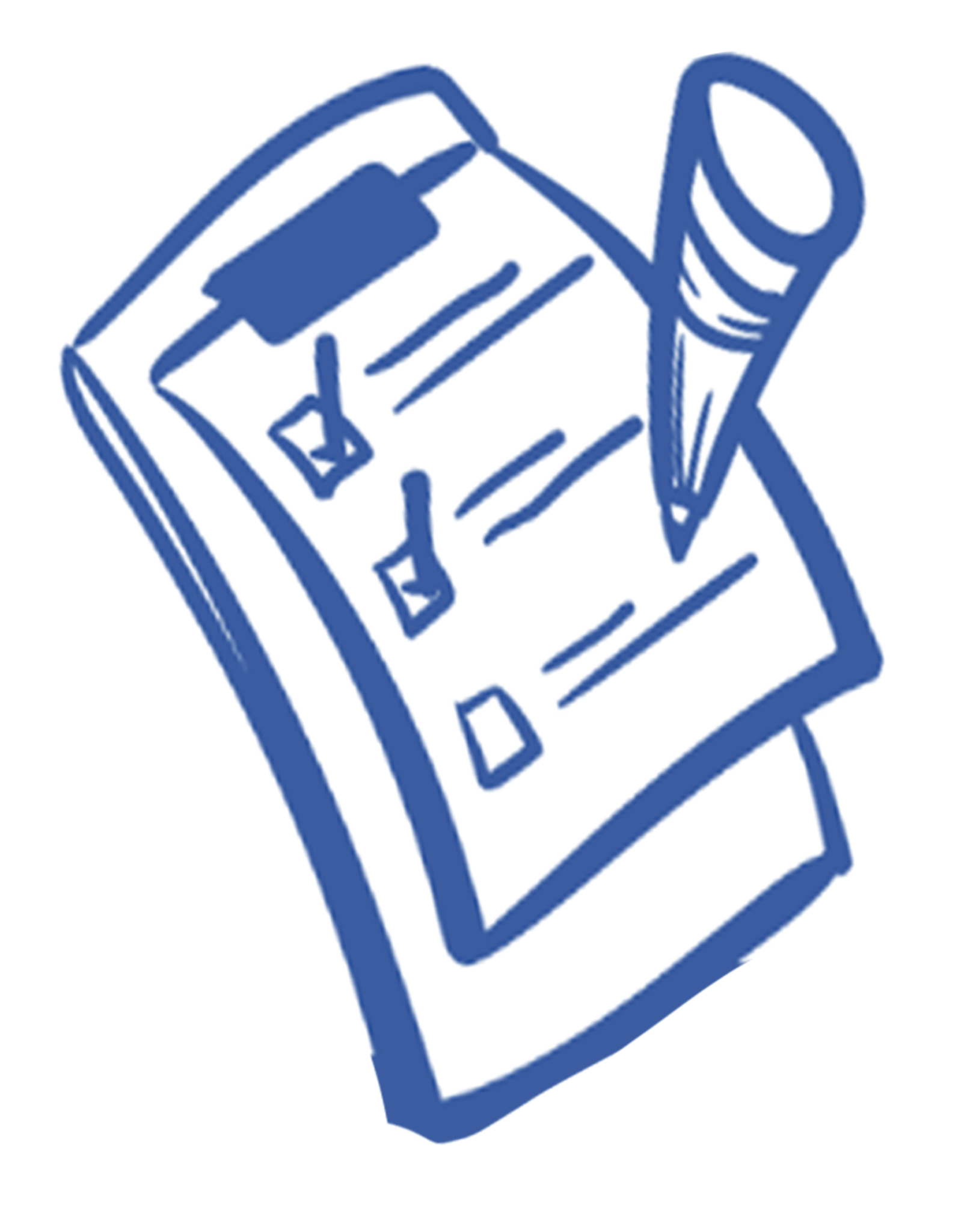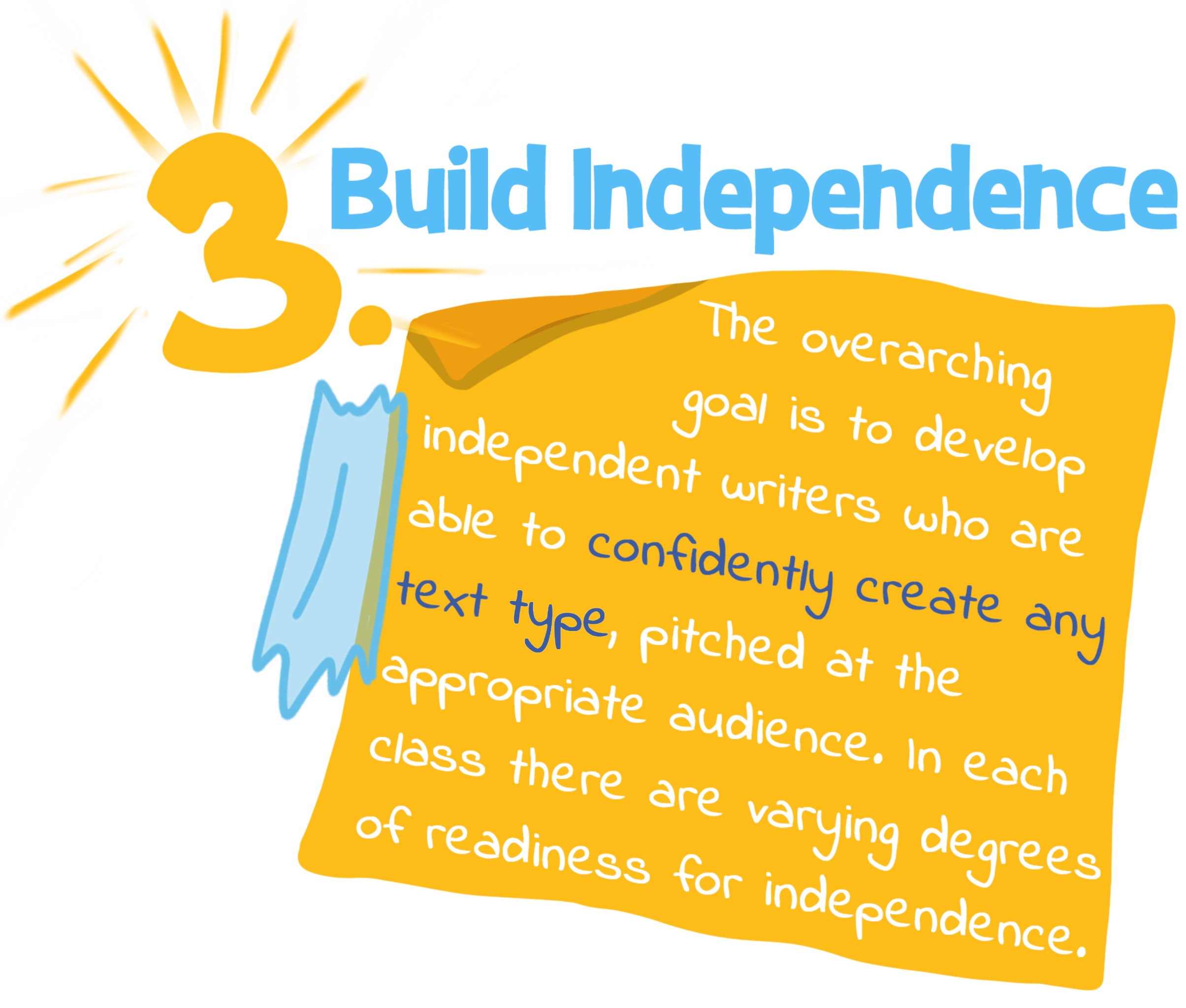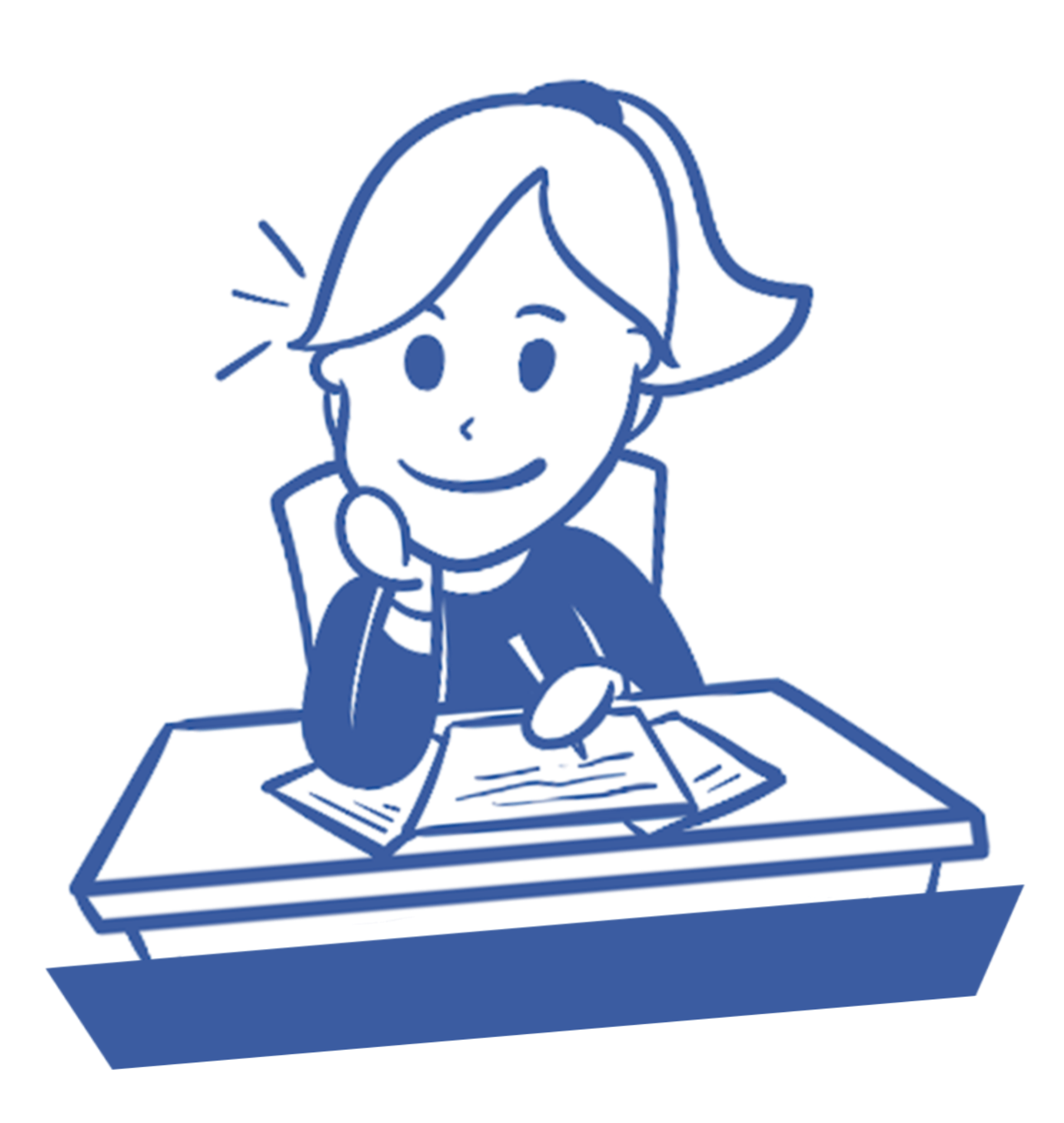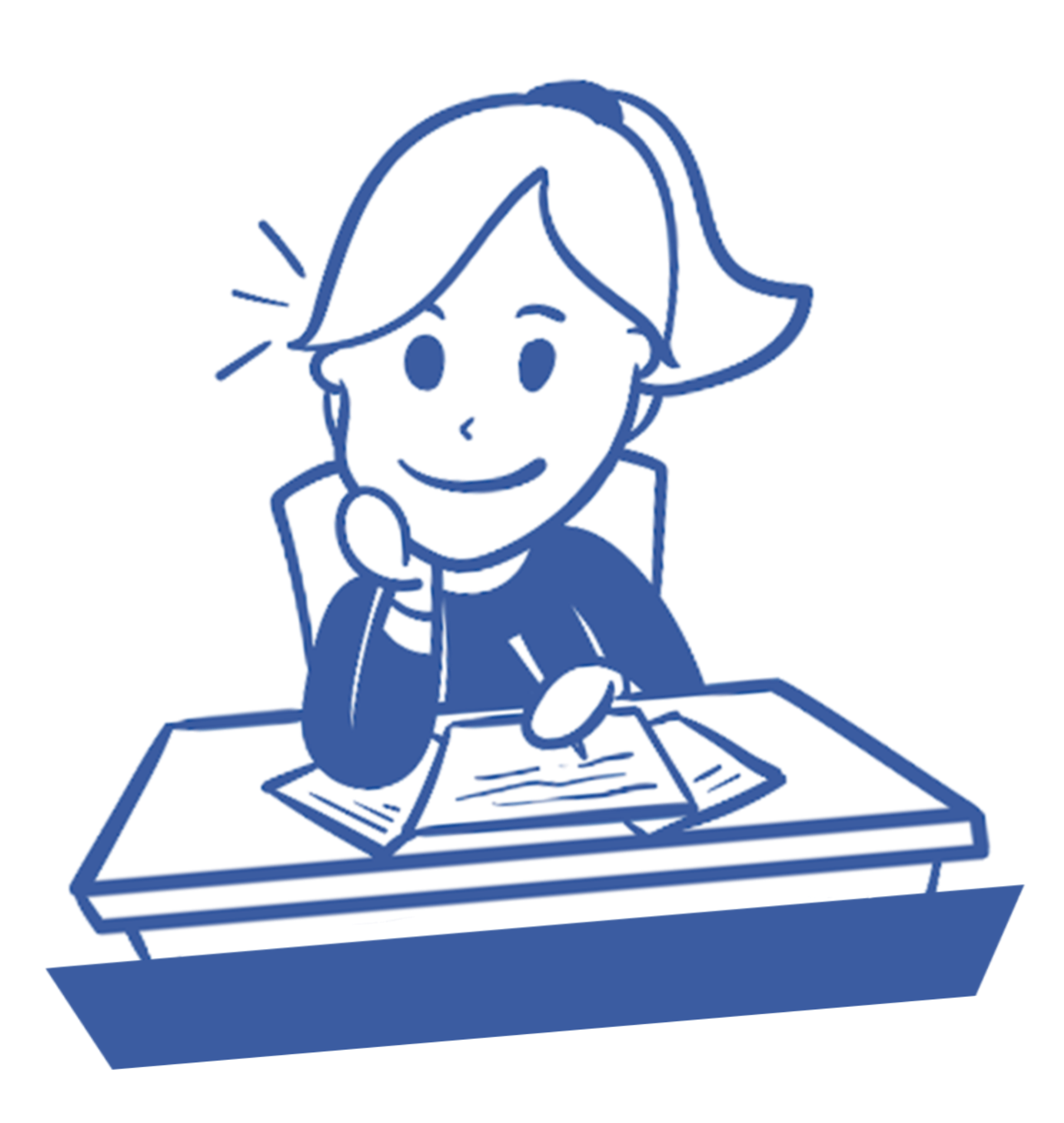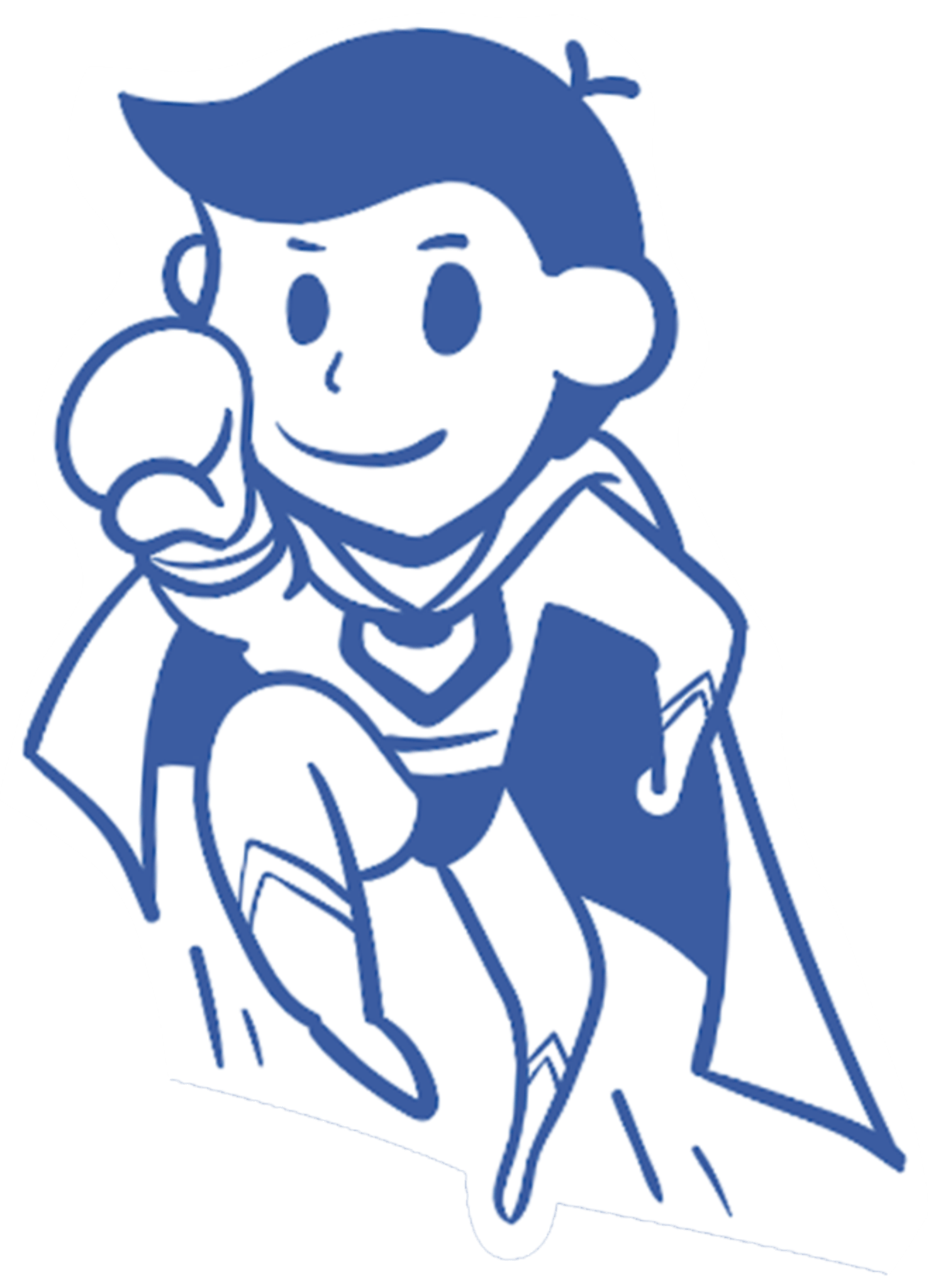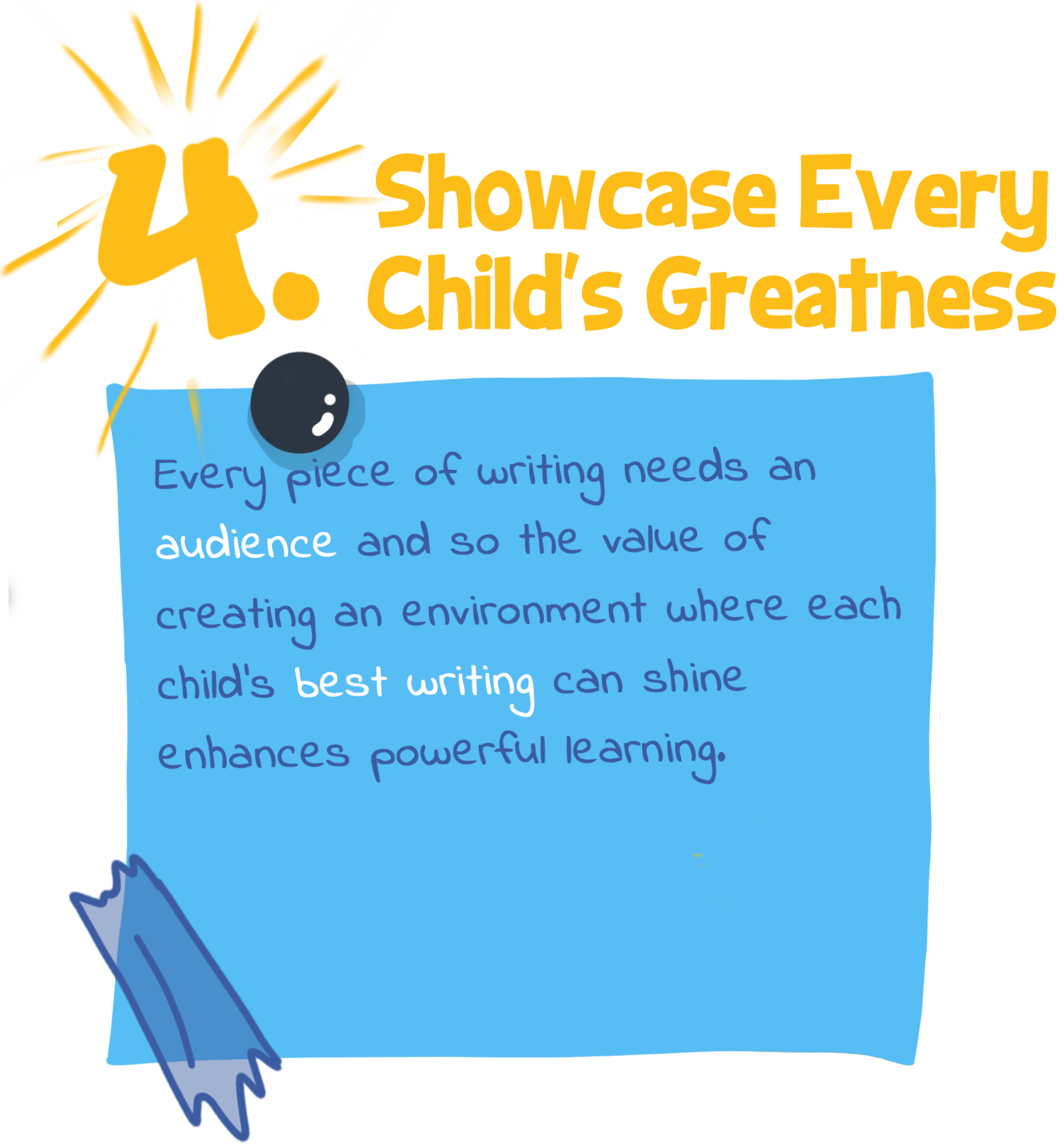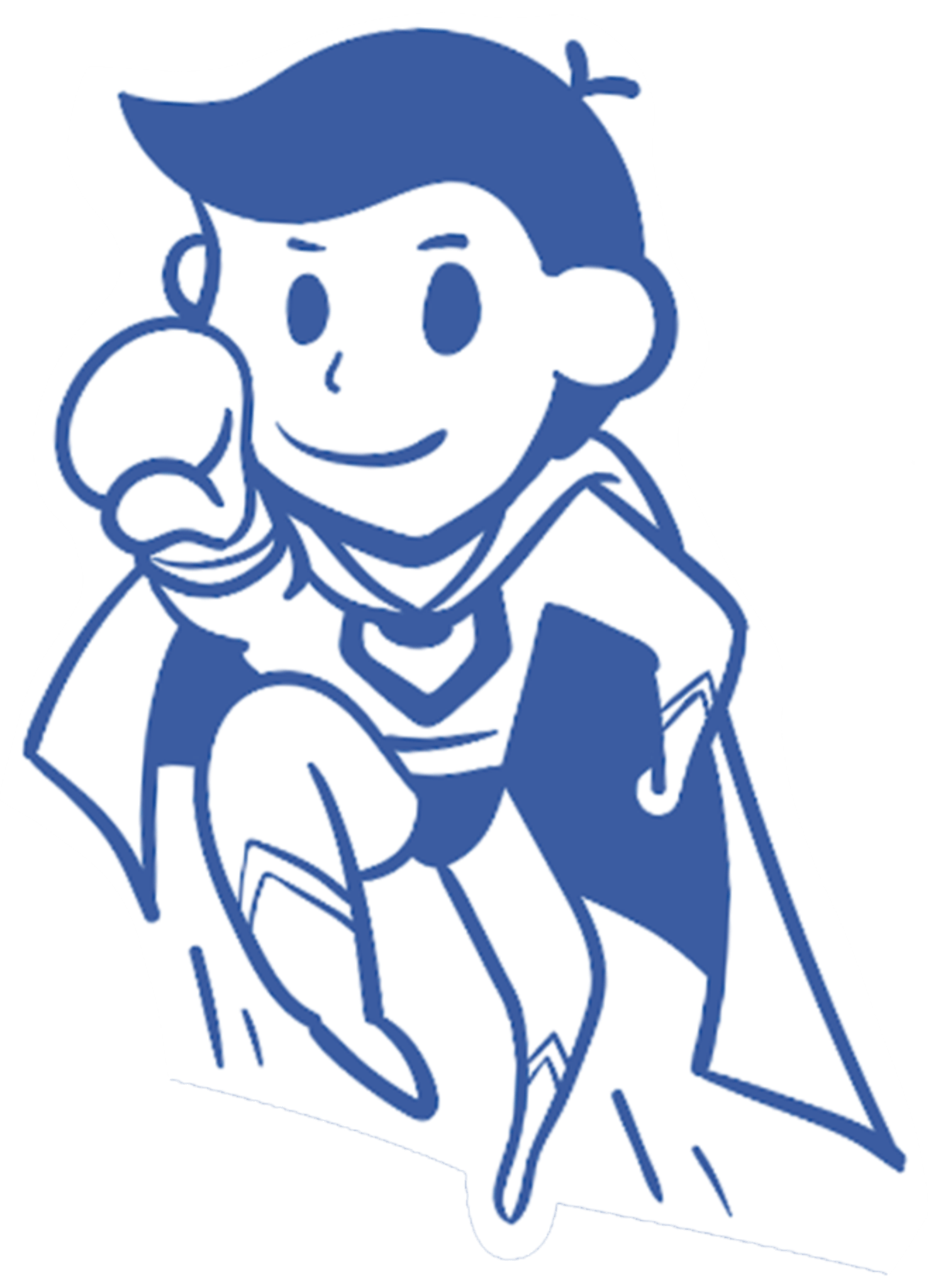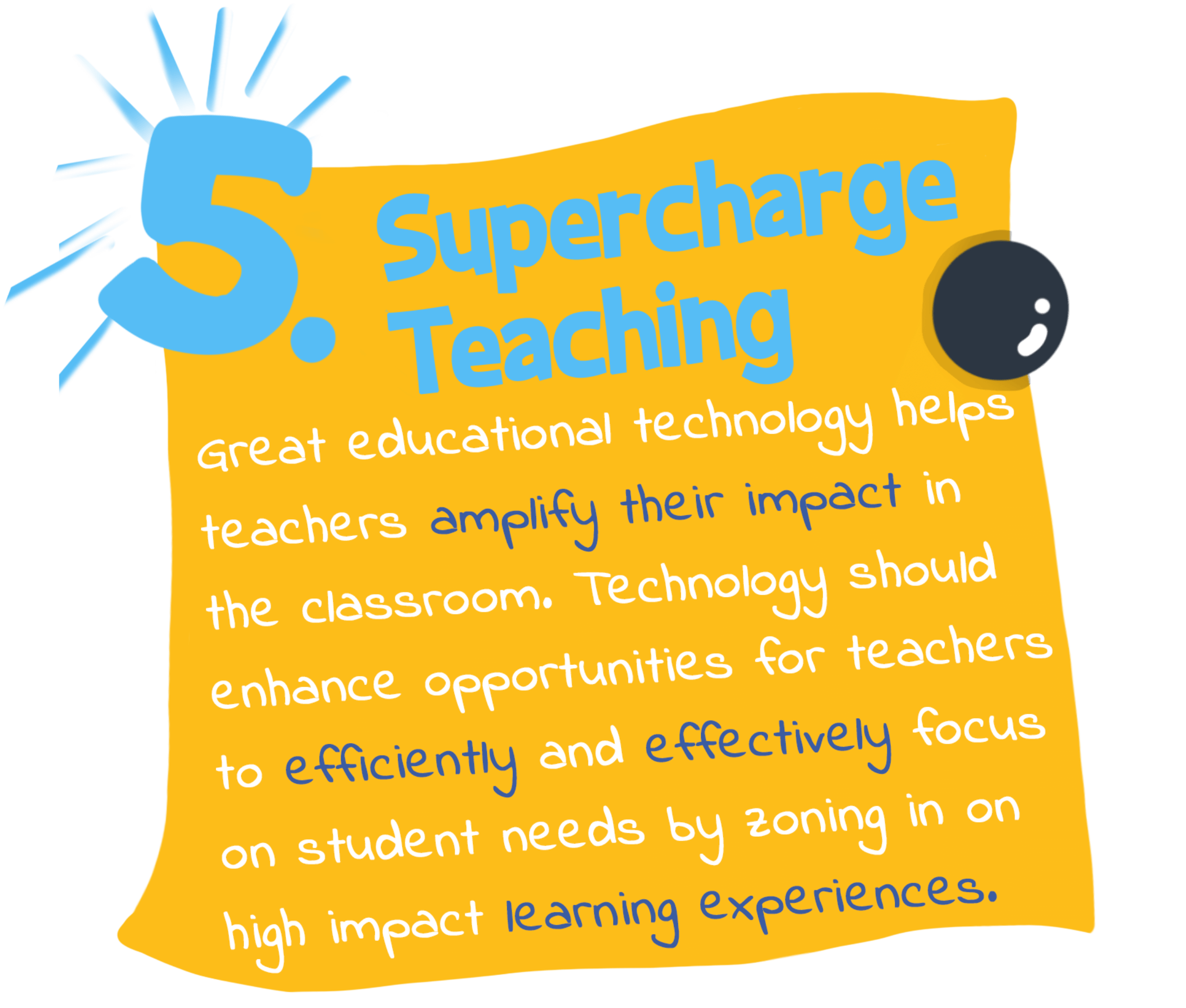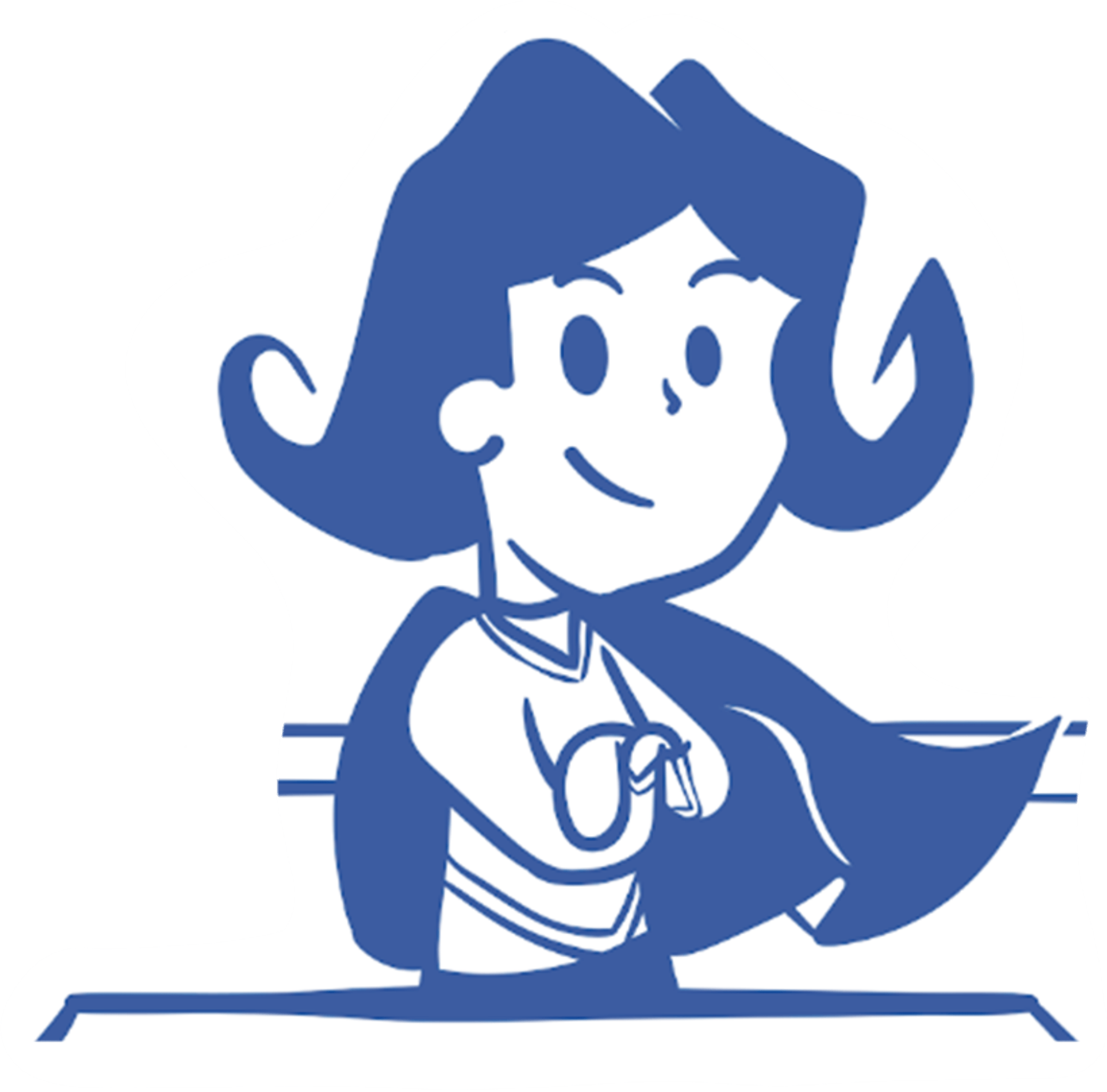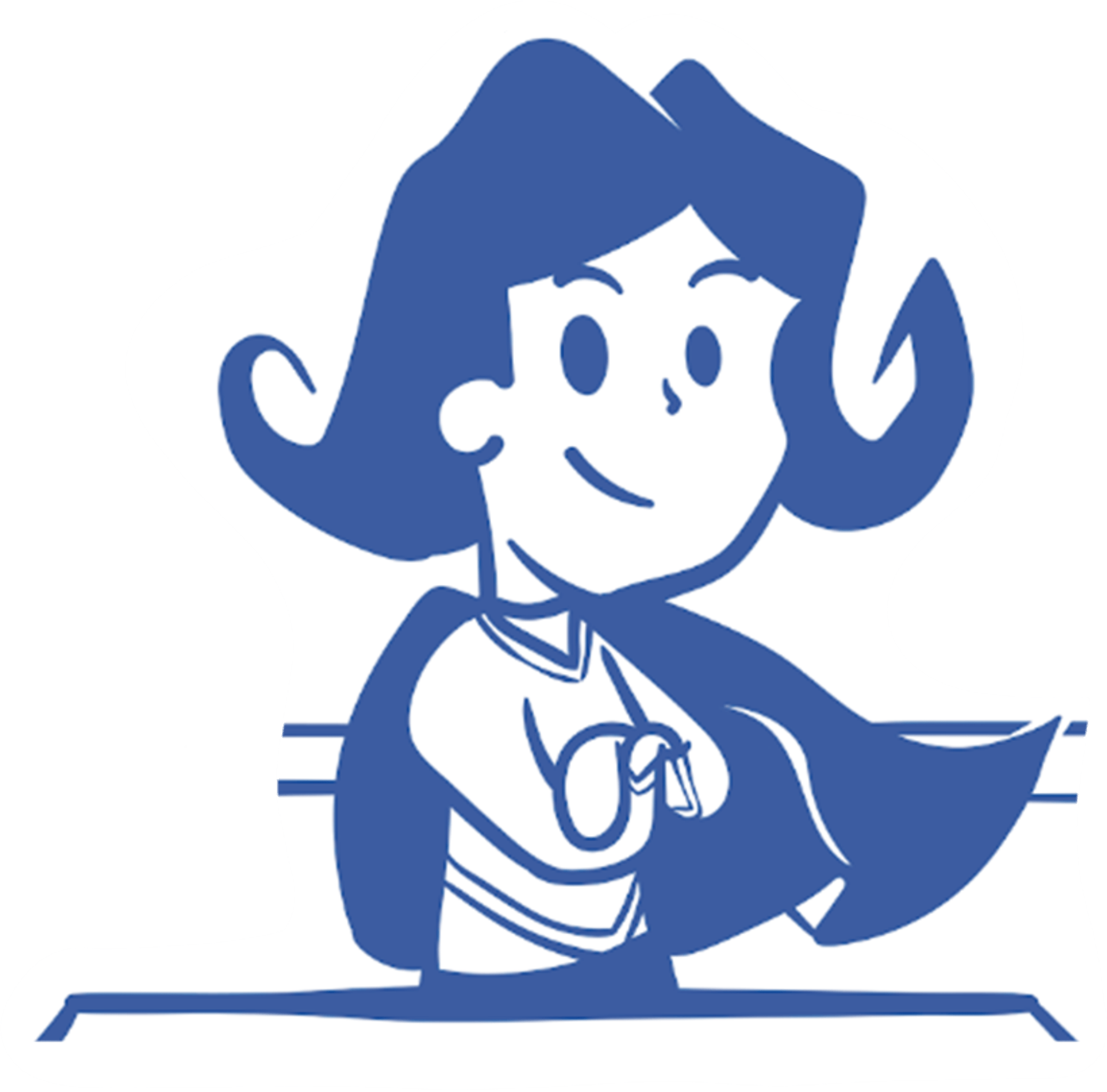 200+ Writing Activities
| | |
| --- | --- |
| Narratives | Information Texts |
| Persuasive Texts | Instructions and Procedures |
| Advertisements | Letter Writing and Invitations |
| Biographies and Autobiographies | Newspaper Reports |
| Descriptive Writing | Scriptwriting |
| Diary and Blog Writing | Poetry |
| Discursive Writing | Recounts |
| Emails, Texting and Messaging | Reviews and Interviews |
Mixture of
full Writing
Process activities
& Quick Writes
Passionate teachers behind Writing Legends
Amanda Livermore is a literacy specialist with over thirty years of experience of teaching and working in primary schools. Amanda lives in London.
Anita Knight is a passionate educator who for the last twenty-five years has taught students from age 4 to 14. Currently a Year 6 teacher, Anita has also taught in England, China and Singapore. Anita lives in Auckland.
Craig Kemp is a New Zealand born teacher and leader with experience from Year 2 to 10. Craig assists schools with implementing authentic and purposeful integration of technology to support learning. Craig lives in Singapore.
Paul Grover is an education lecturer at Charles Sturt University. Paul was a high school English Coordinator for over twenty years, and he has written a range of English textbooks. Paul lives in Albury, Australia.
Shane Hill is a teacher and eLearning creator. He has invented programmes including Mathletics, Spellodrome and Skoolbo. These programmes have been used by tens of millions of students. Shane lives in Canberra.
Aligned to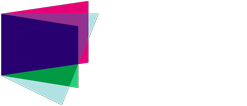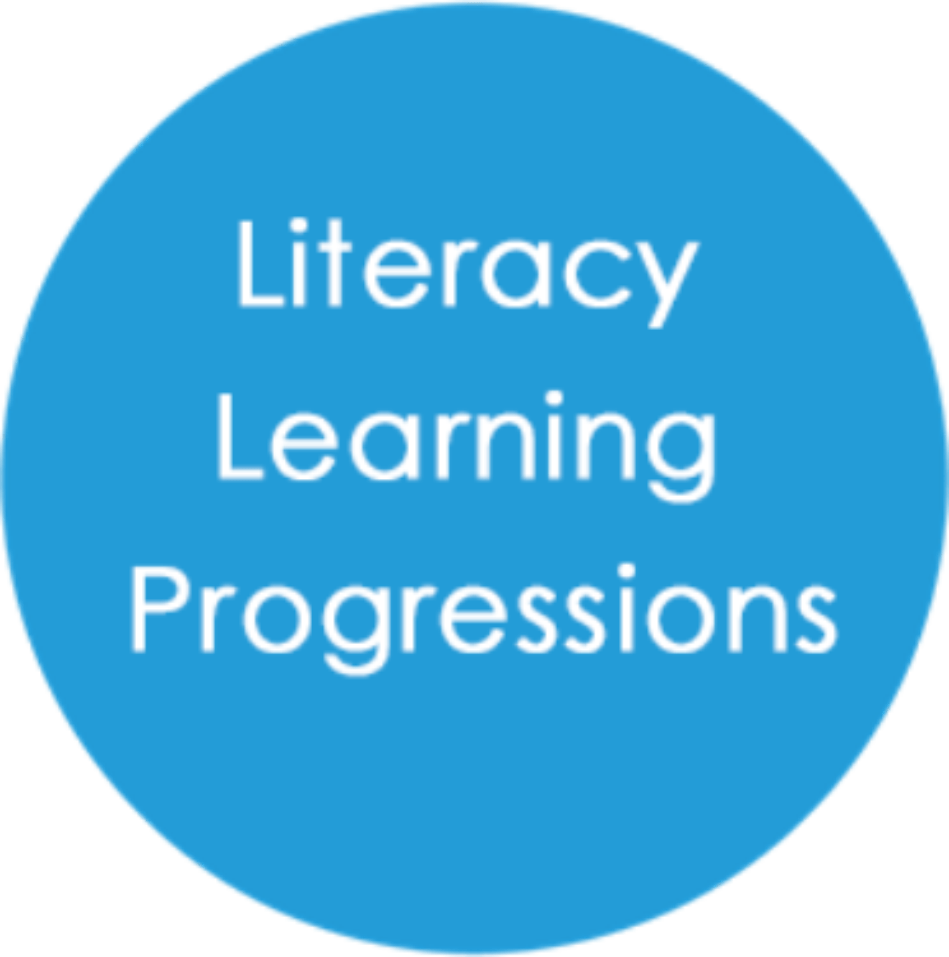 Login
Pricing