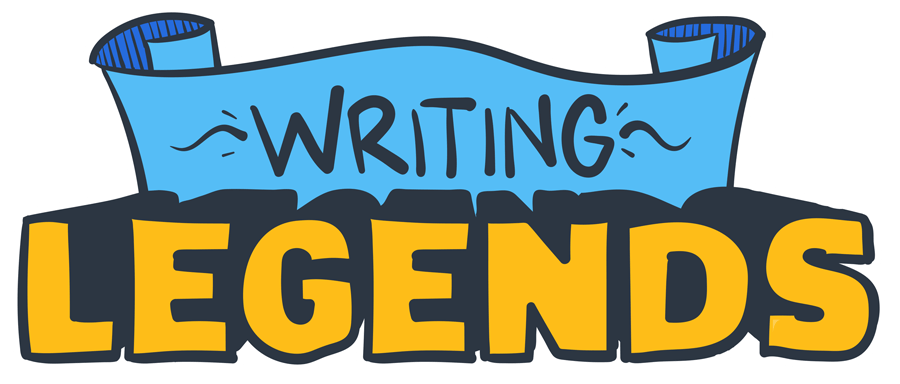 We set out to answer this question - Writing Legends is what we have come up with!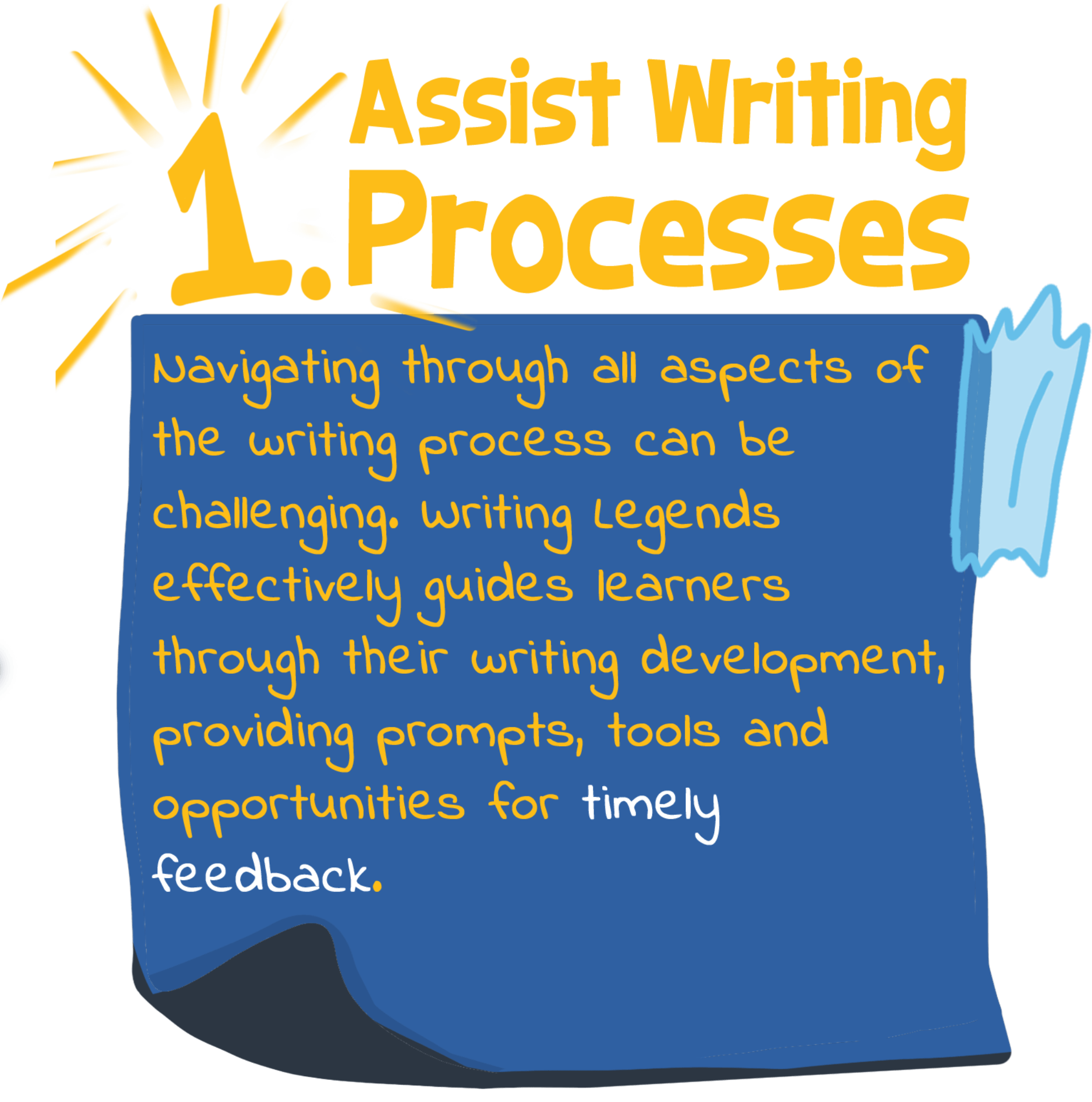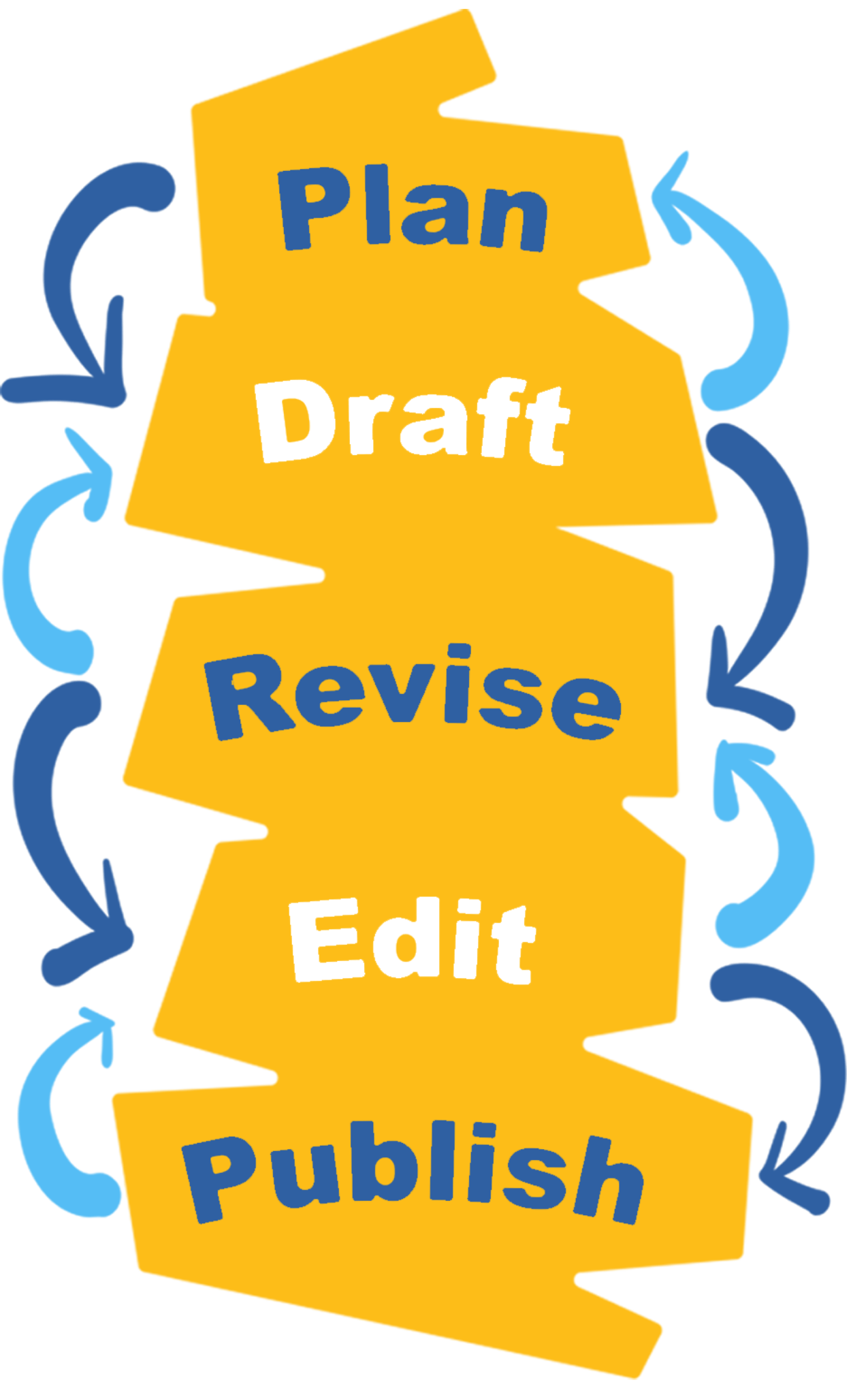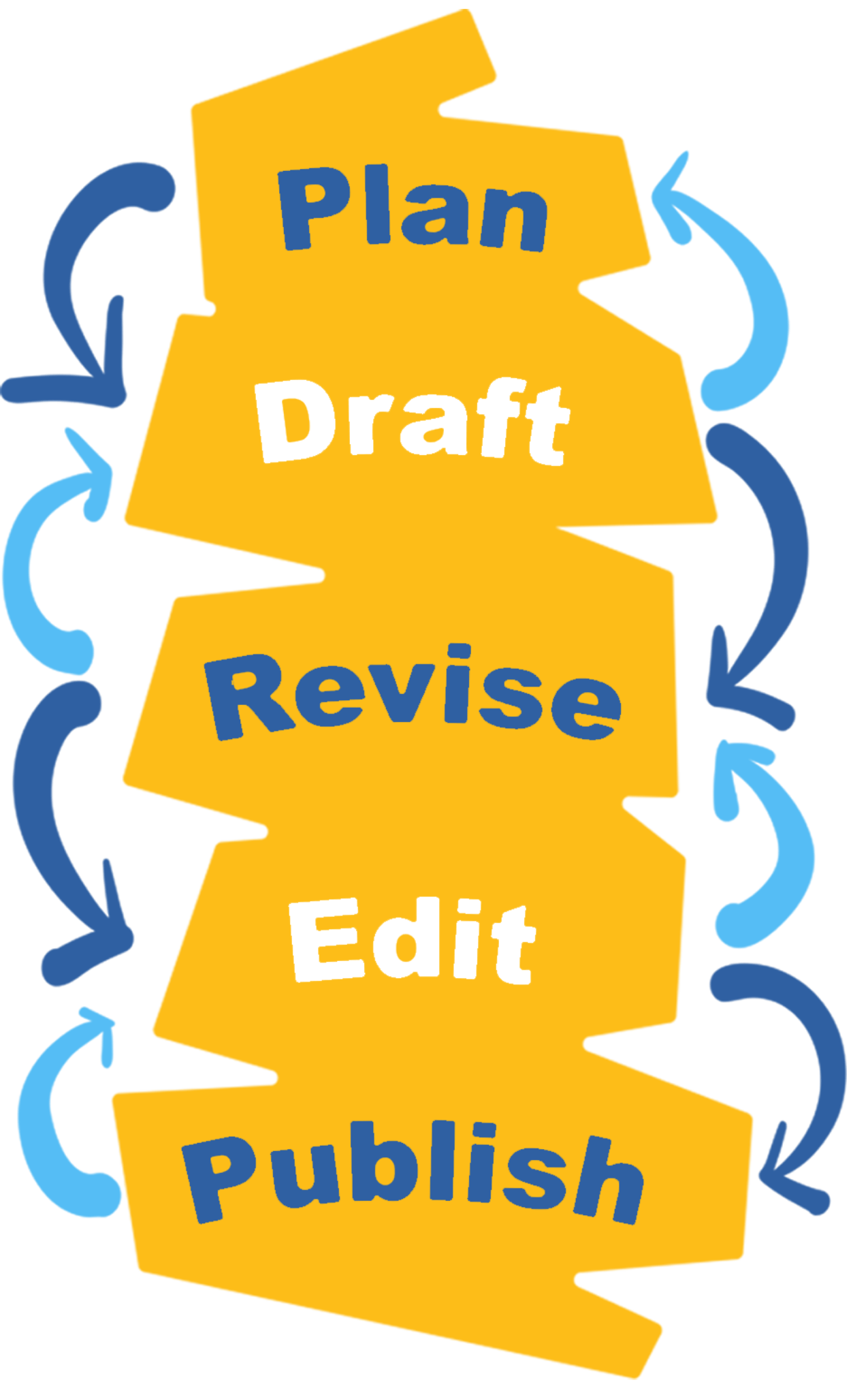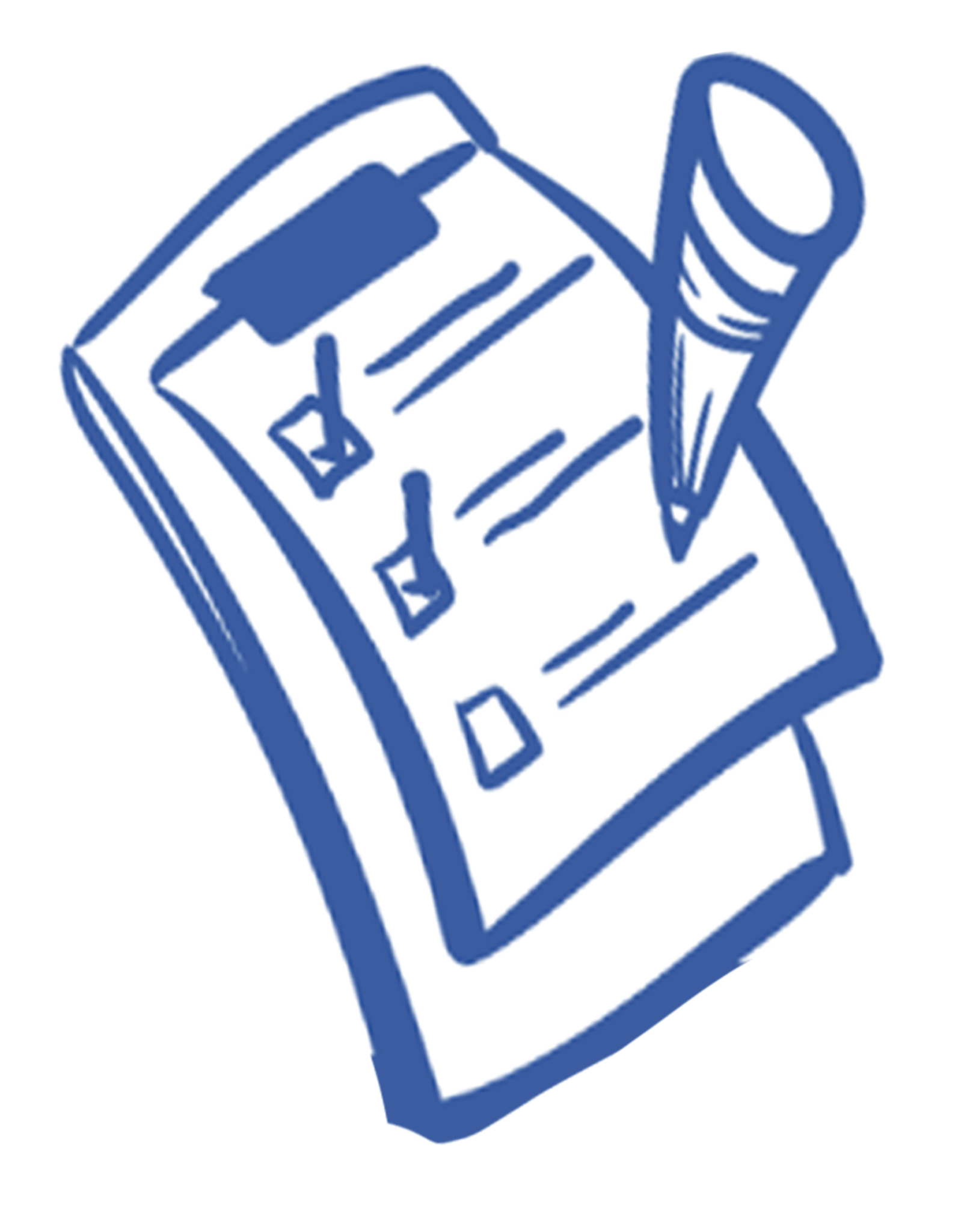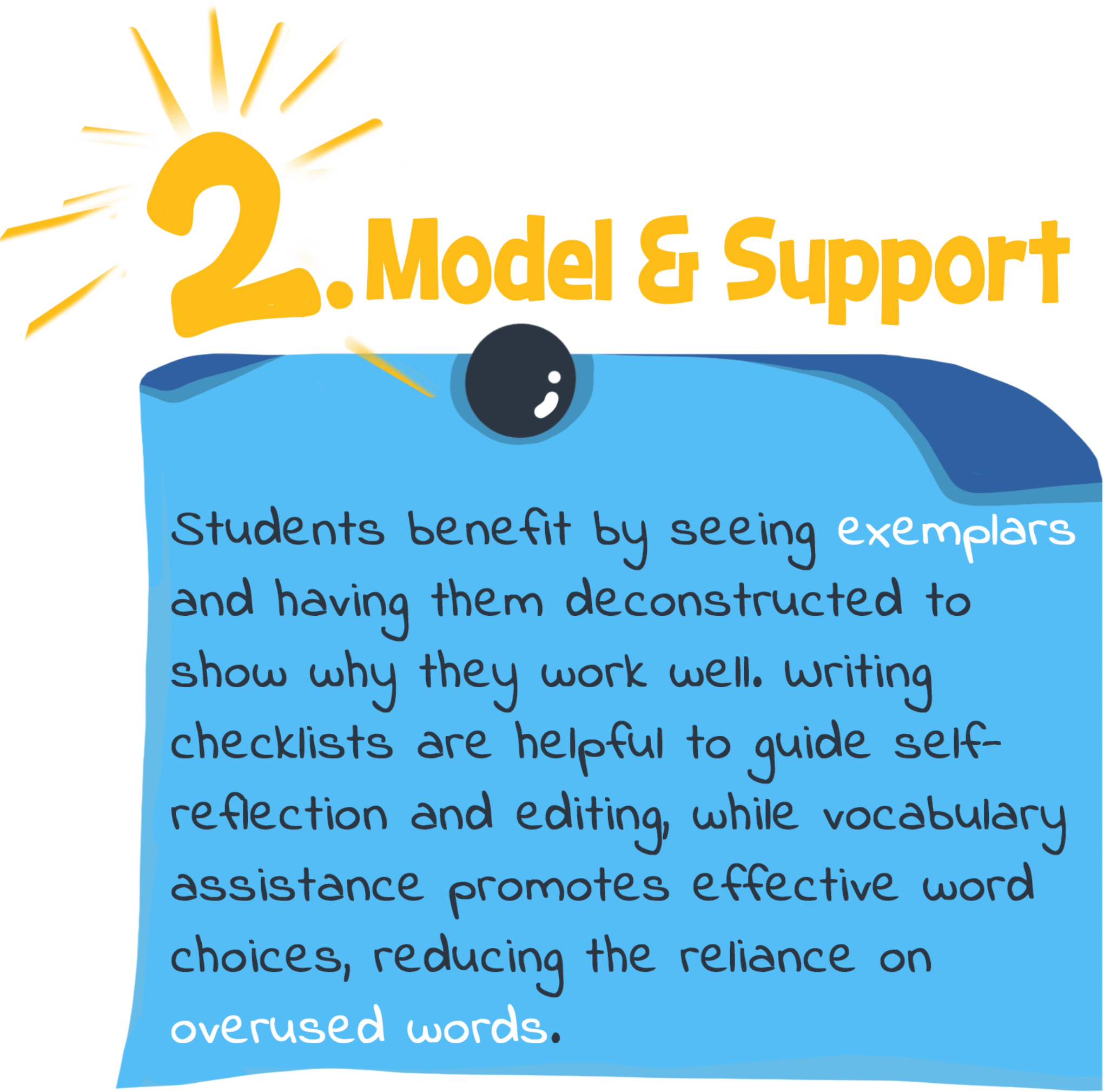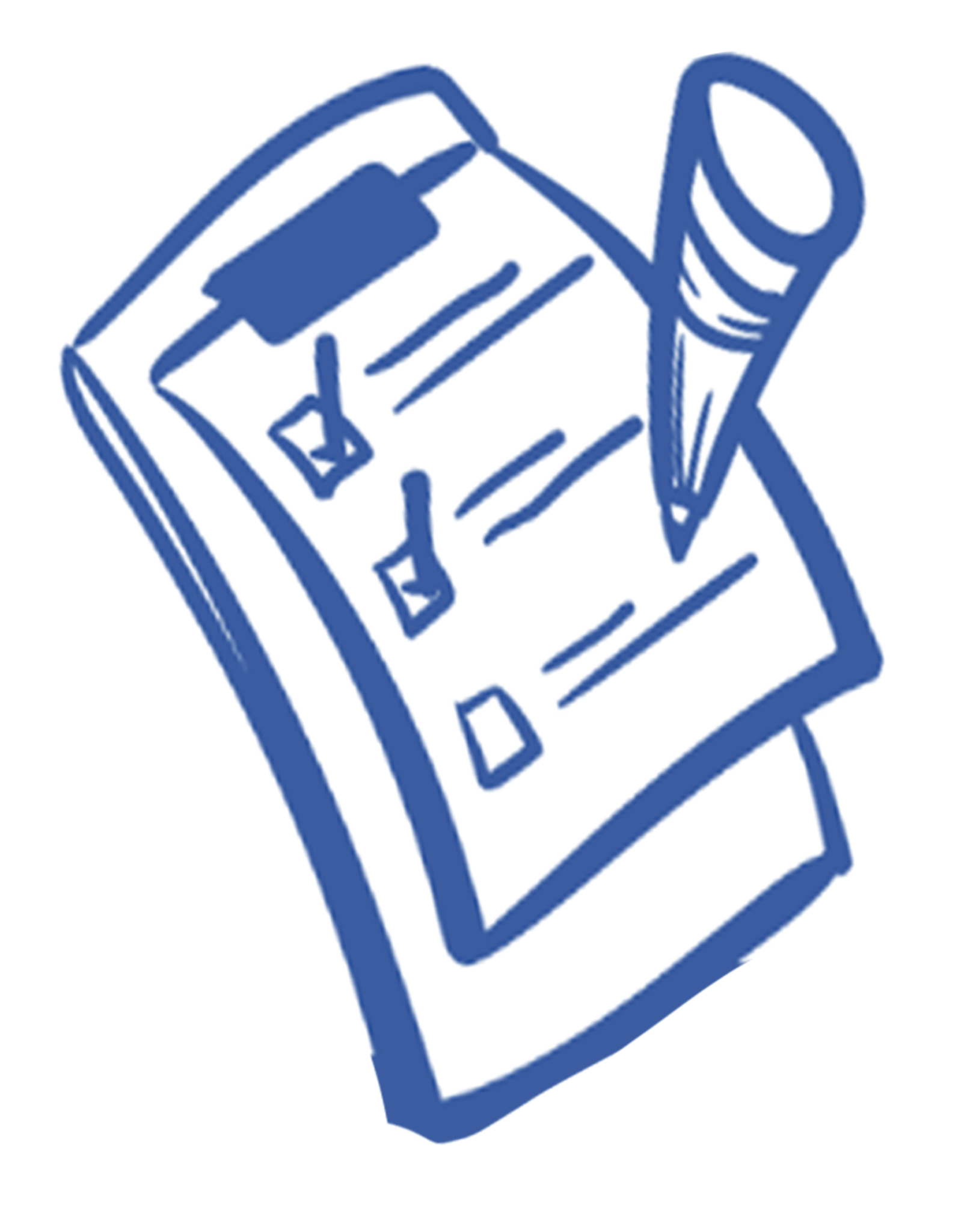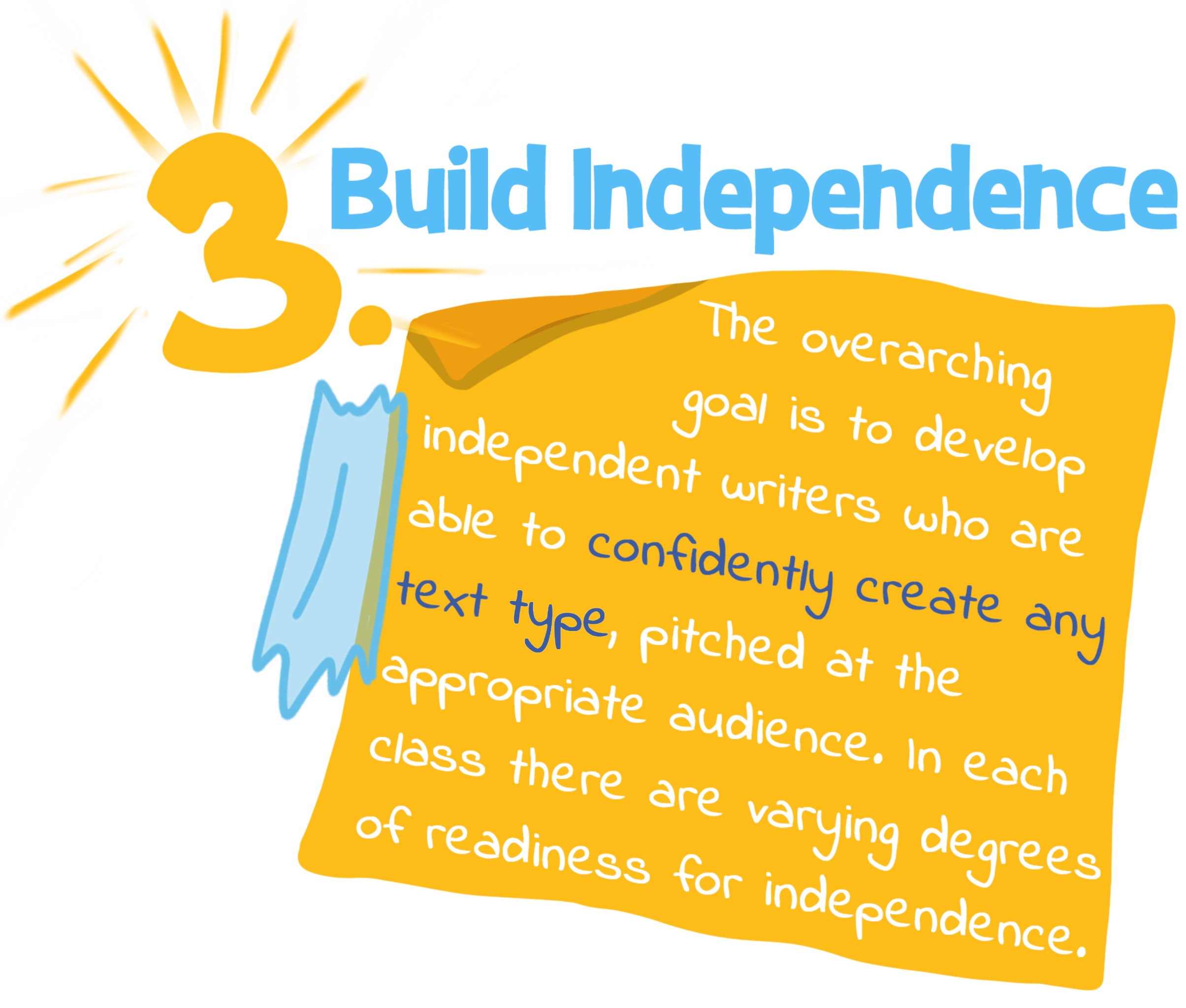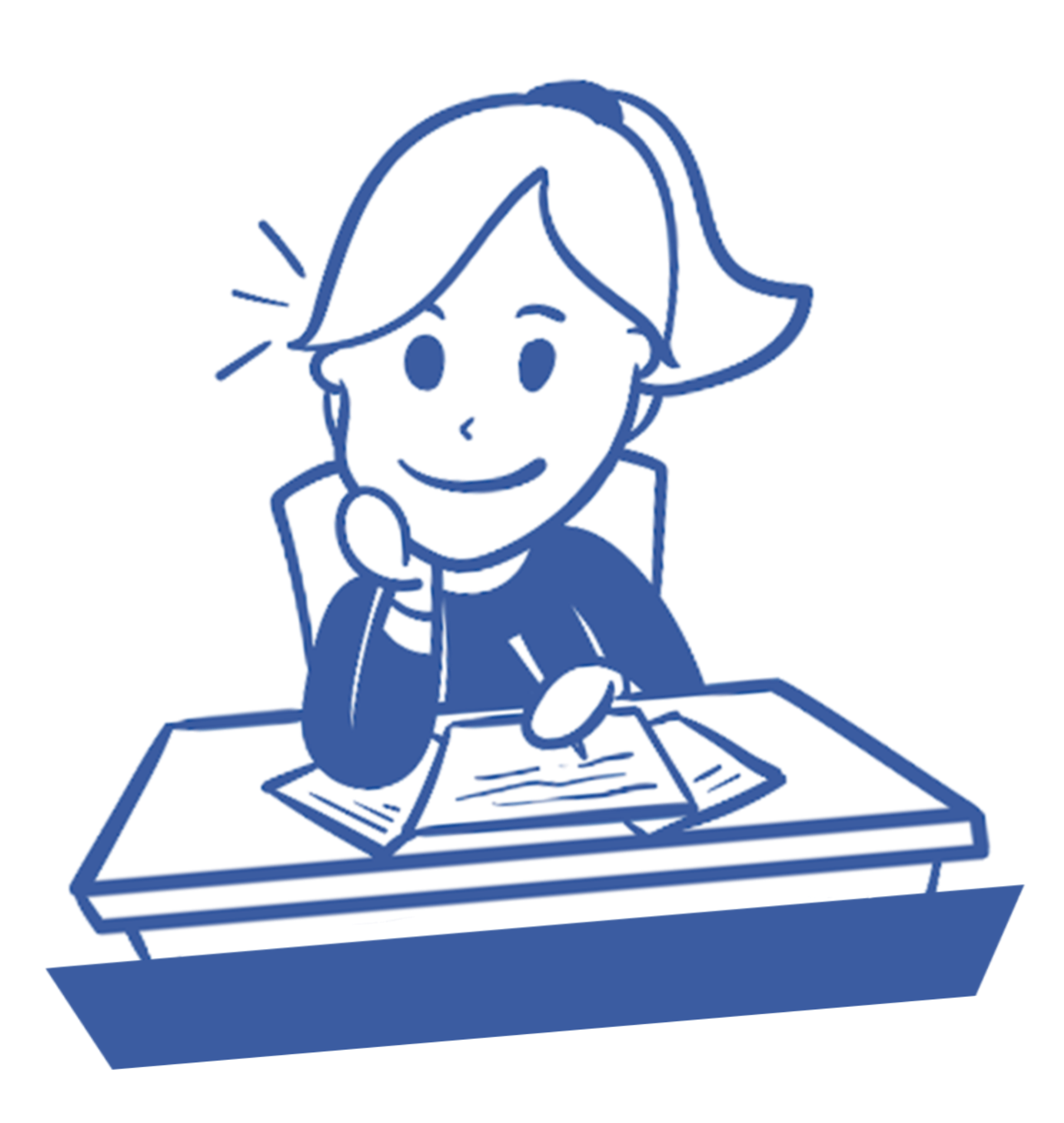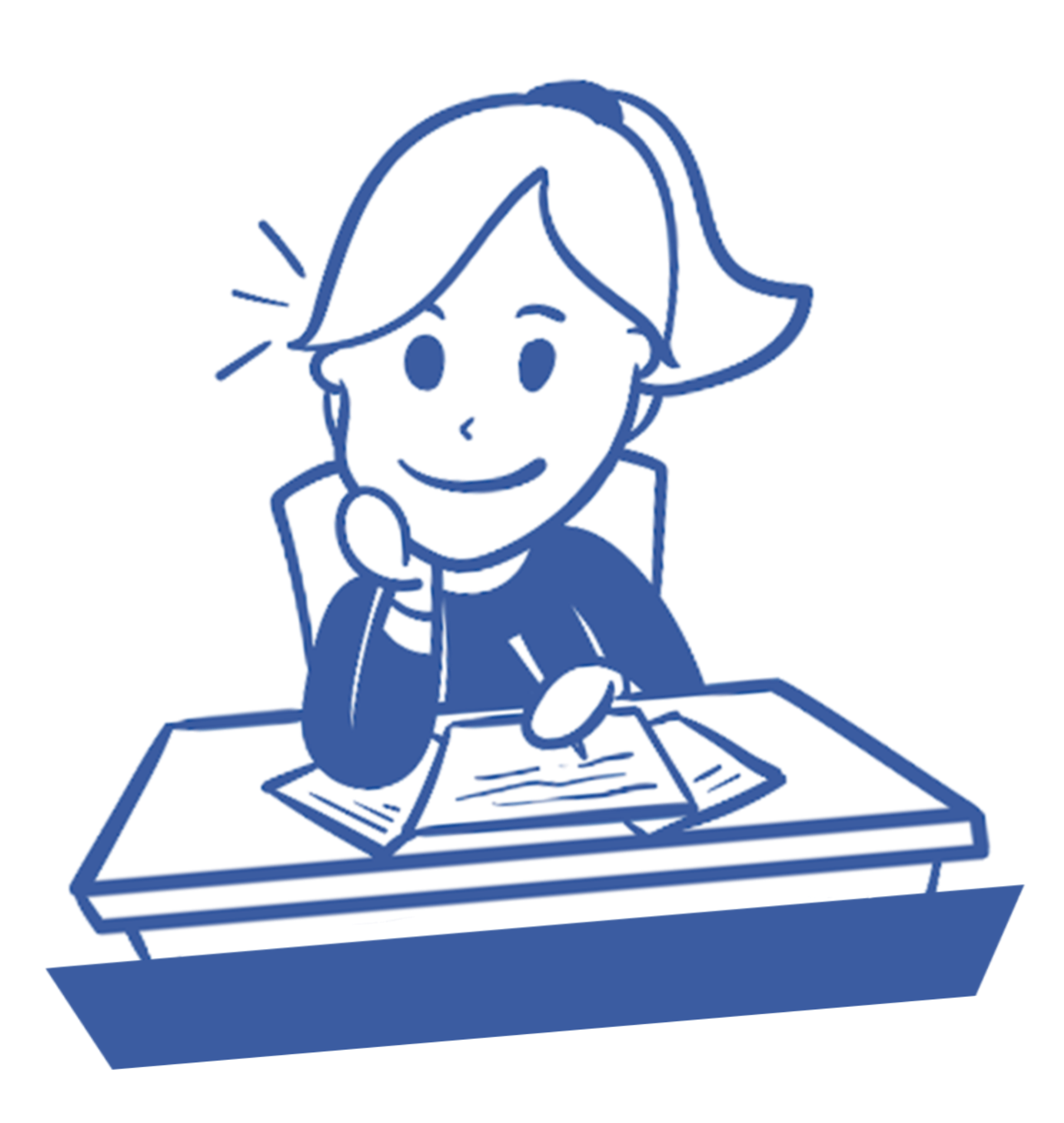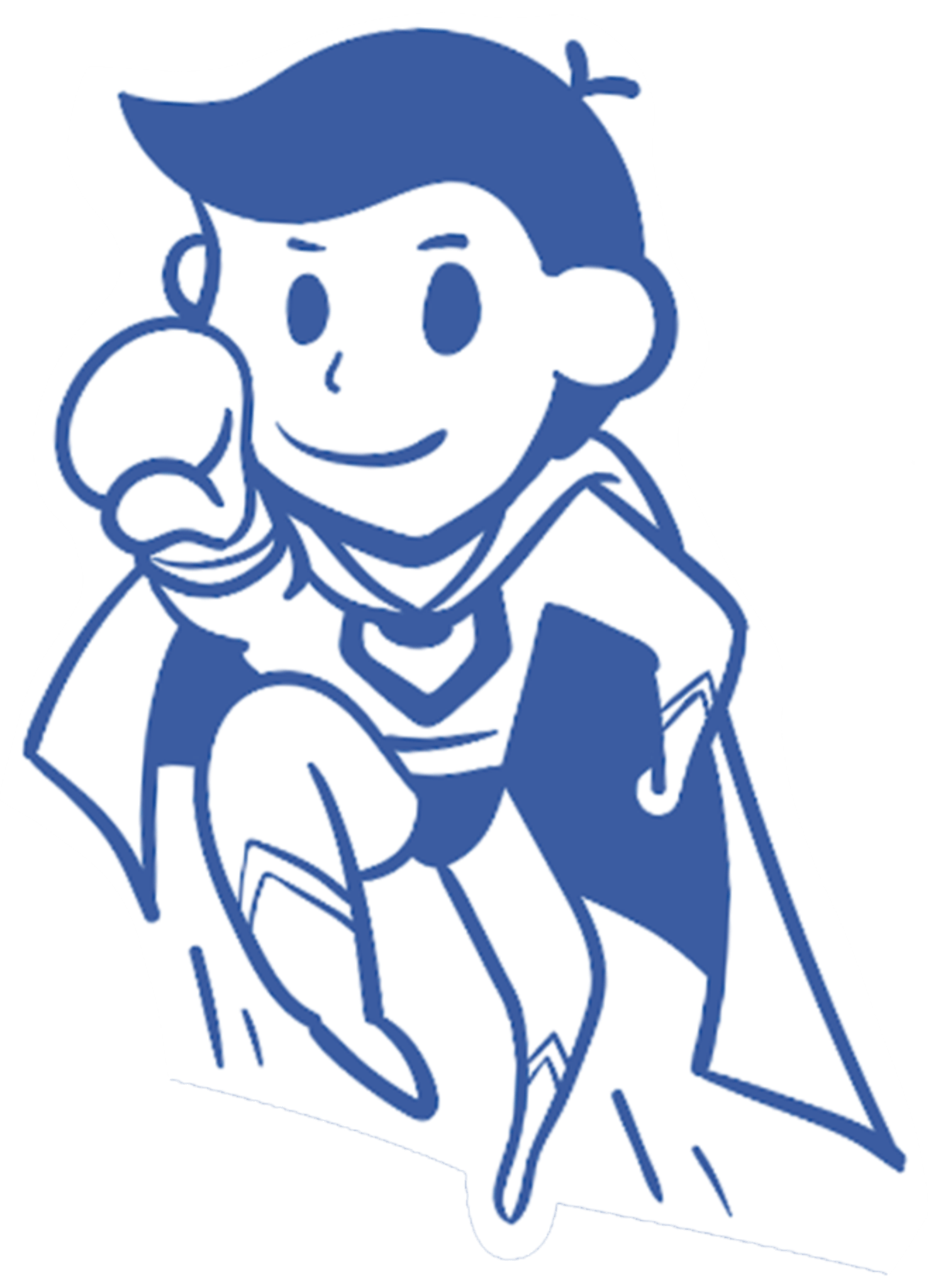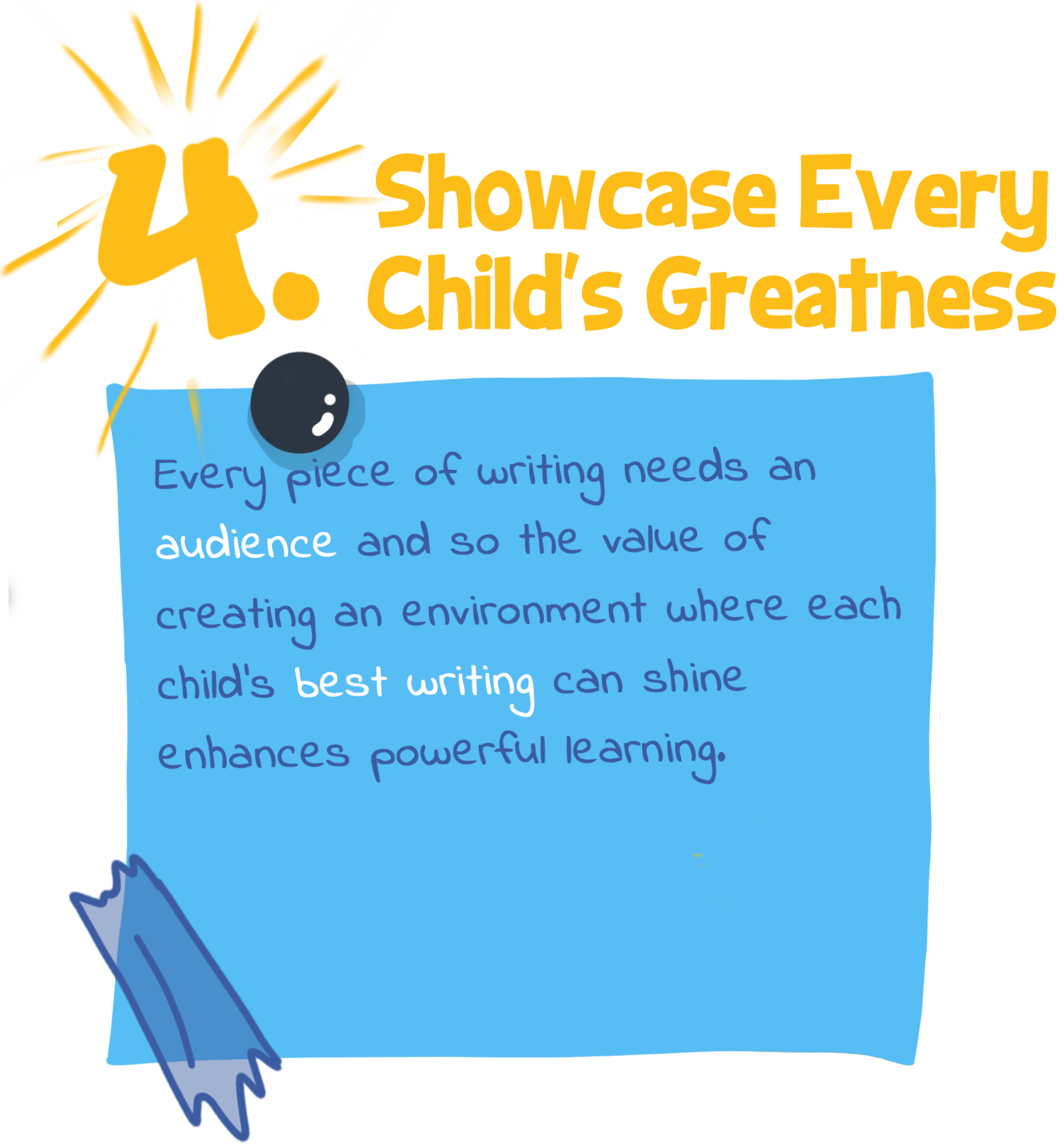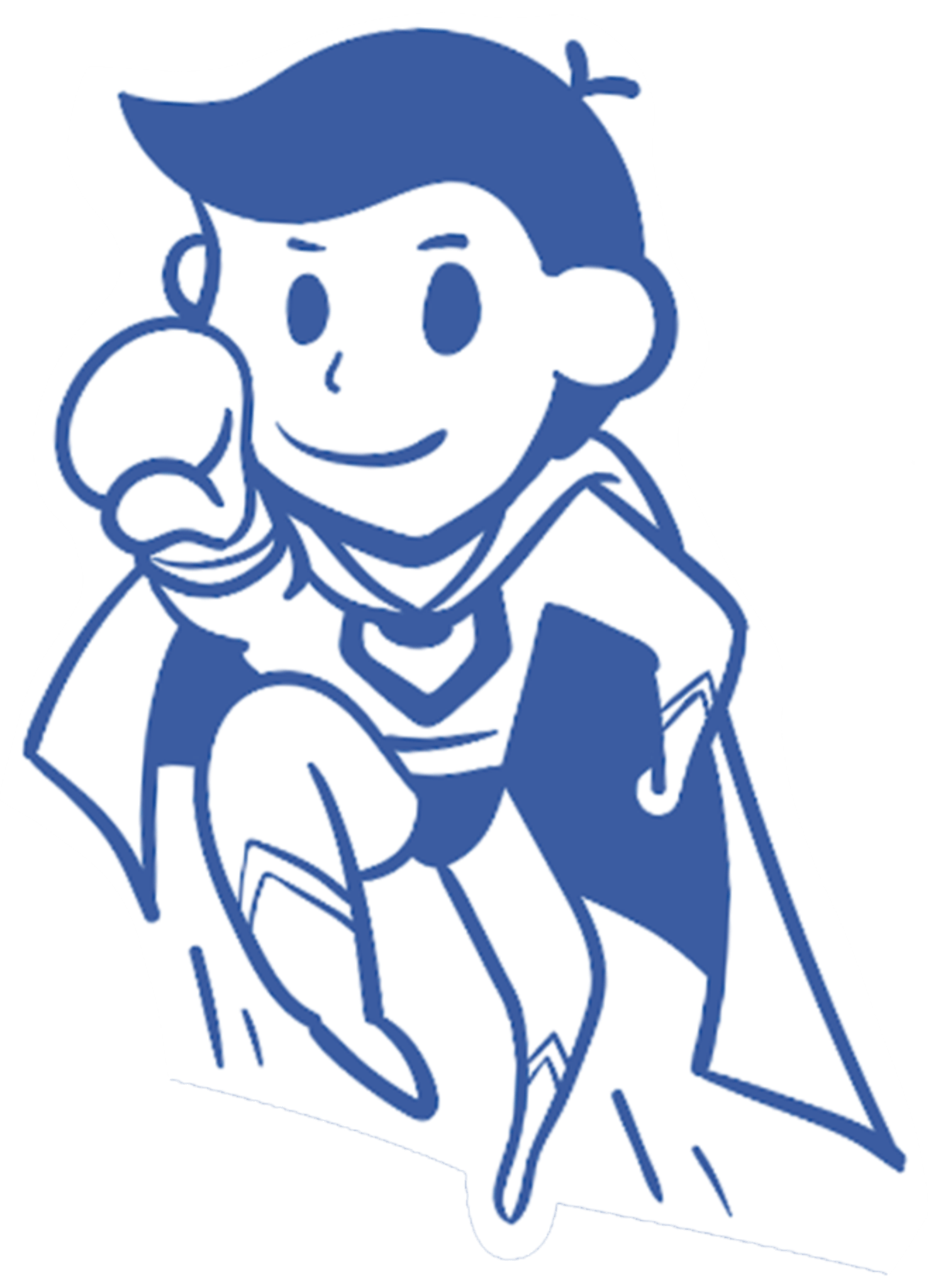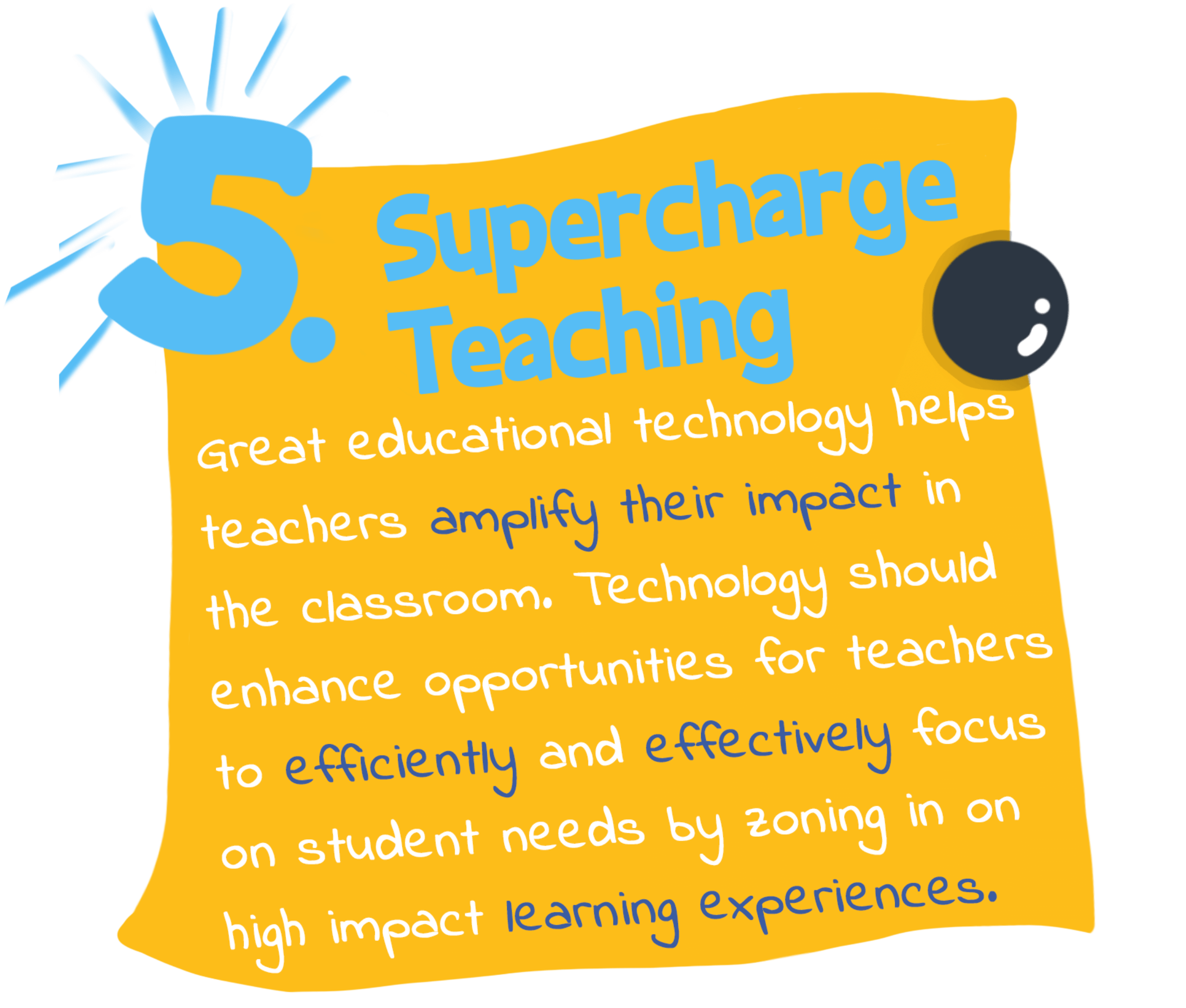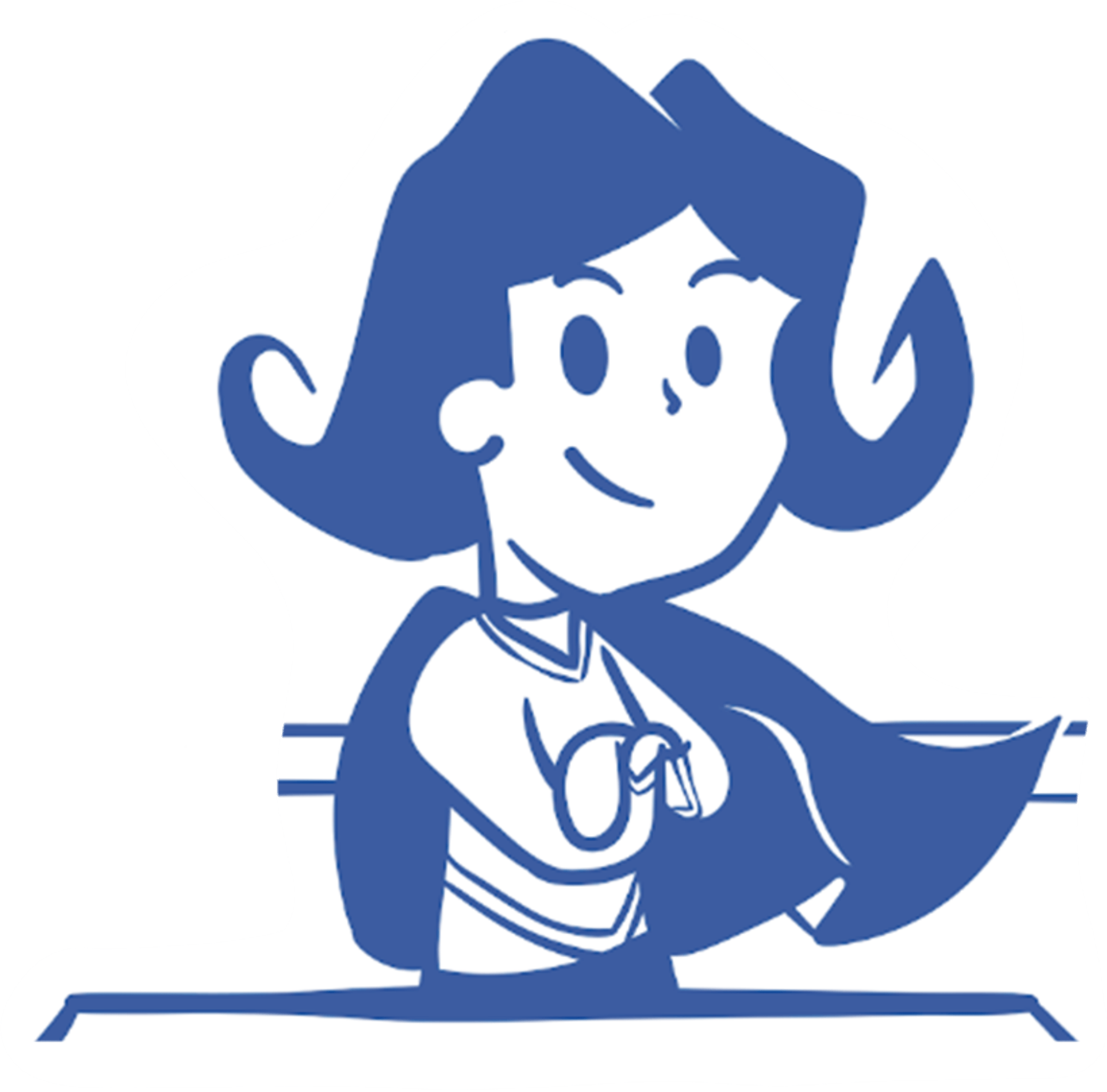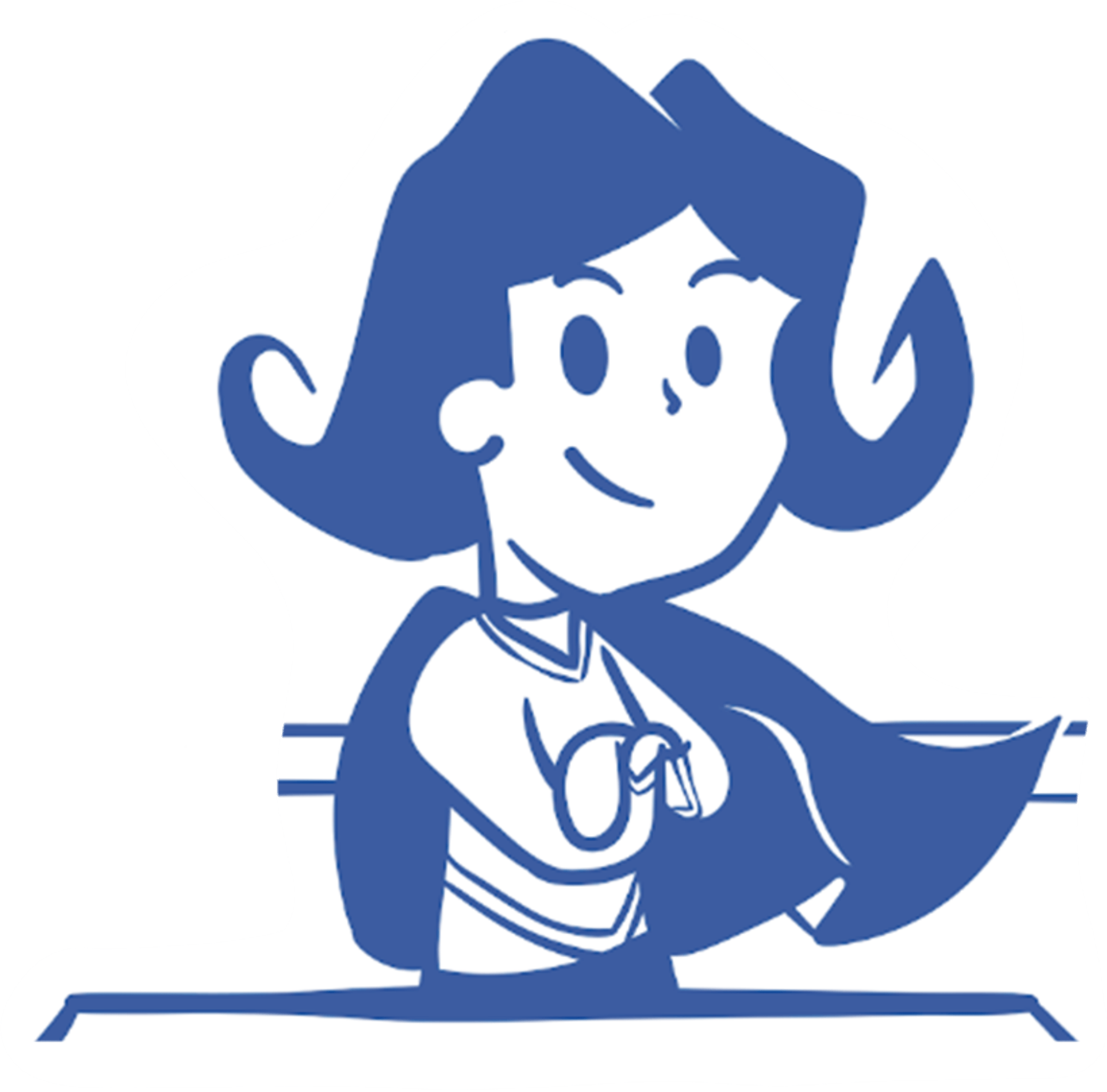 200+ Writing Activities
| | |
| --- | --- |
| Narratives | Information Texts |
| Persuasive Texts | Instructions and Procedures |
| Advertisements | Letter Writing and Invitations |
| Biographies and Autobiographies | Newspaper Reports |
| Descriptive Writing | Scriptwriting |
| Diary and Blog Writing | Poetry |
| Discursive Writing | Recounts |
| Emails, Texting and Messaging | Reviews and Interviews |
Mixture of
full Writing
Process activities
& Quick Writes
Passionate teachers behind Writing Legends
Paul Grover was a high school English Coordinator for over twenty years, prior to becoming a lecturer at Charles Sturt University. Paul has written a range of English textbooks and online teaching & learning resources.
Anita Knight is a NZ teacher who has taught 4 year olds to 14 year olds over 27 years. Currently a Year 5 & 6 teacher, she has taught in England, China and Singapore.
Craig Kemp is a NZ born teacher & leader with experience from Year 2-10. Craig now works as an EdTech consultant, supporting schools globally with the authentic and purposeful integration of technology to support learning.
Shane Hill was a teacher in Australia and Canada for eleven years prior to creating programs such as Mathletics, Spellodrome, Skoolbo and the da Vinci Decathlon.
Aligned to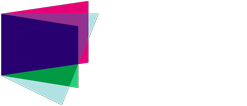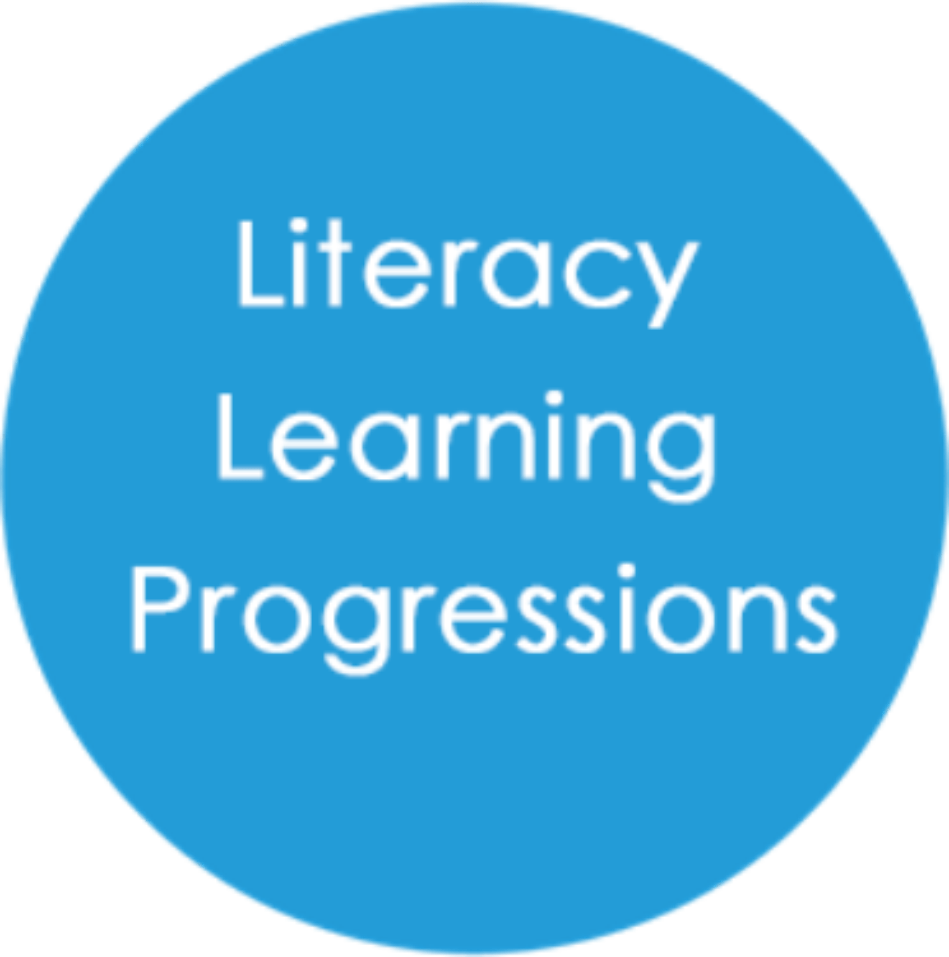 Outstanding Value!
$16.50 per student
Once off payment per student!

Login
Pricing